Christmas is one of the most wonderful time of the year. You get an opportunity to spend some quality time with your near and dear ones. So how about going on a vacation with your family or friends. Don't have time to go on a long vacation? Then why not somewhere in England?
England is one of the cracking places to go for a holiday, whether it's with or without snow. It has picture-perfect villages, ice-skating rinks, Santa's grotto and a lovely mountain setting to make your Christmas one of a kind. Below, we've rounded 20 of the best places to visit in England.
Yorkshire: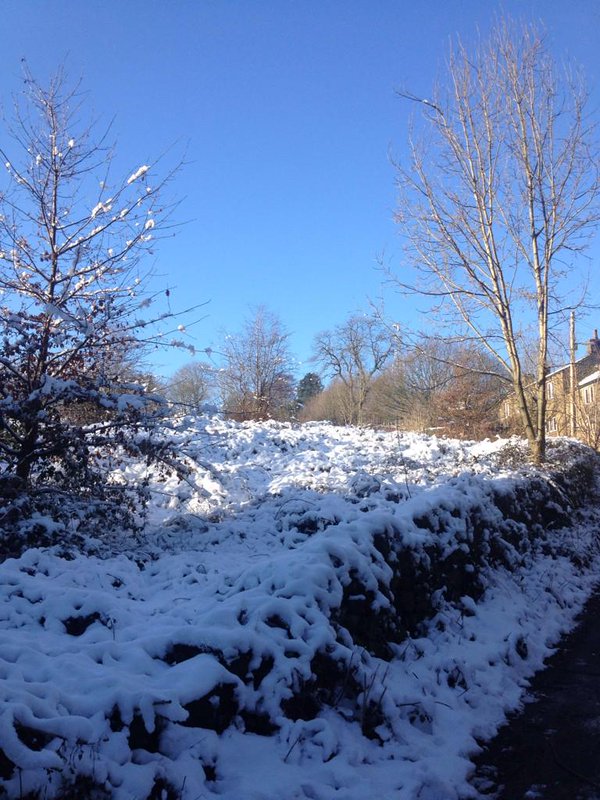 This place is a spectacular blend of history, natural beauty, and attractions. If you haven't been to Yorkshire until now, Christmas is the right time to head to the place. Begin your itinerary from St. Helen's Square, where you'll find markets, museums, and other important sites. Do not forget to have Yorkshire Pudding with mulled wine, the specialty of Yorkshire.
The Peak District: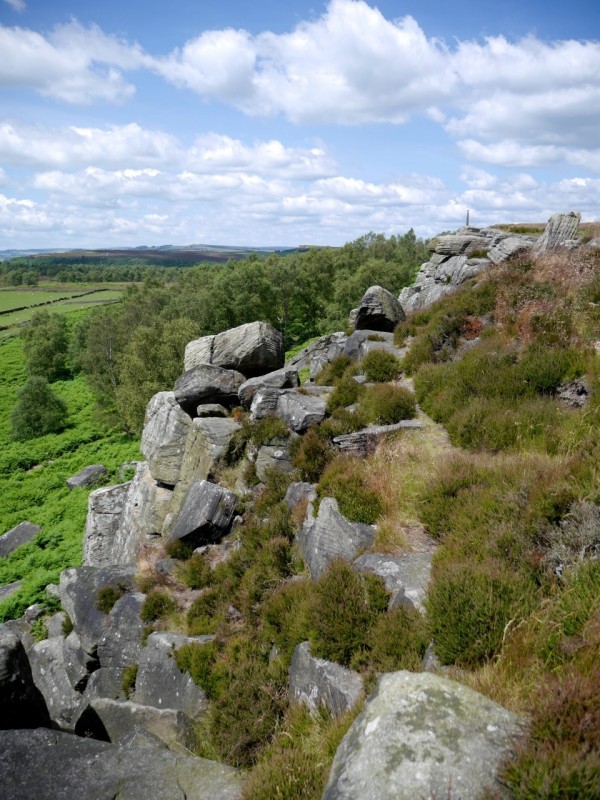 This one's a prime holiday destination throughout the year, but during Christmas, you'll find a jolly here, which makes it even more special. The 500 square miles of "Lord of the Rings" inspired land will give the travelers an opportunity to hike, walk, ride and enjoy the fresh air, which is fresher during winter. You can visit the Alton Towers nearby to witness some electrifying Christmas festivities.
Bournemouth: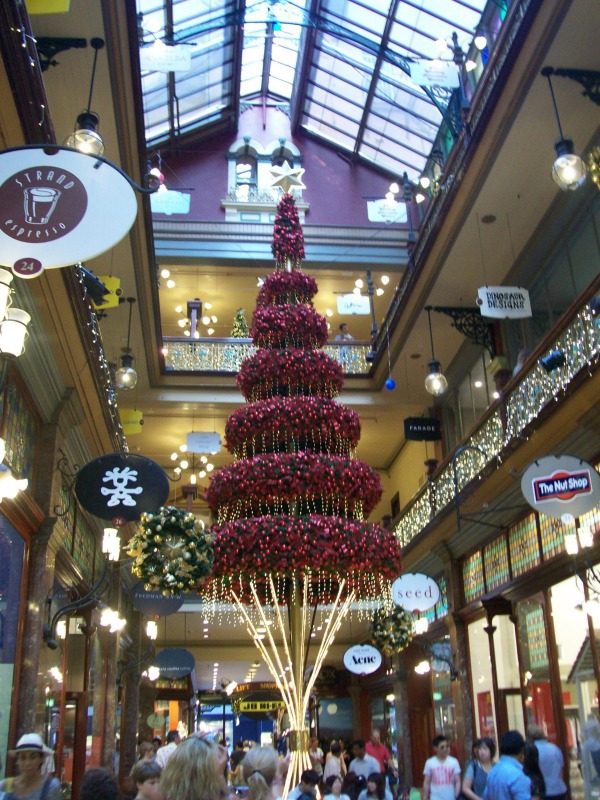 Located just a few hours from the Central London, Bournemouth could make another excellent destination for you. This place is usually preferred as a summer getaway, but it acquires a whole meaning during winters. The city and even its villages are decorated with twinkling lights that brighten the mood like no other thing. Try to book your stay at the Edwardian Langtry Manor to have a merry experience.
Lincoln: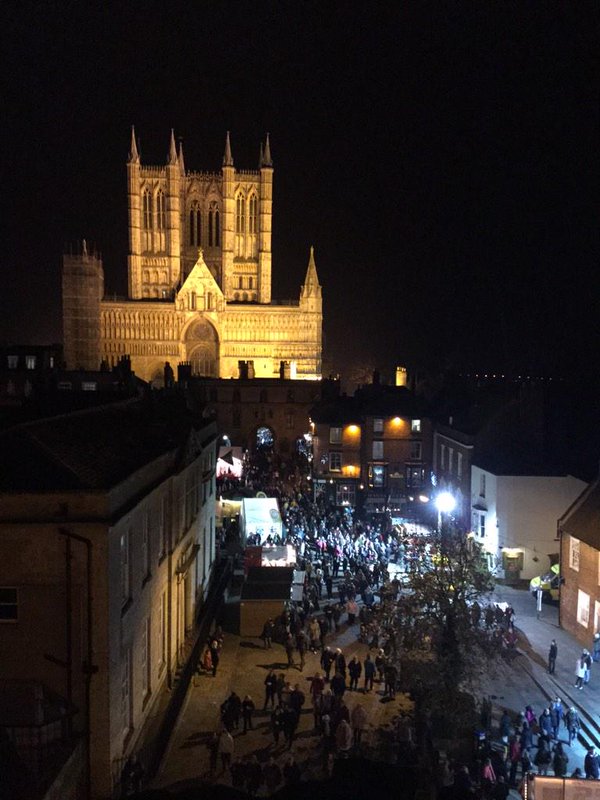 This medieval city will take you back to thousands of years during Christmas. The town organizes a Christmas market, also known as Britain's best Christmas market, which displays the craft and cuisine, typical of England. The Norman Castle and the Cathedral are decked up in the most vibrant way possible for the festival.
Broadway: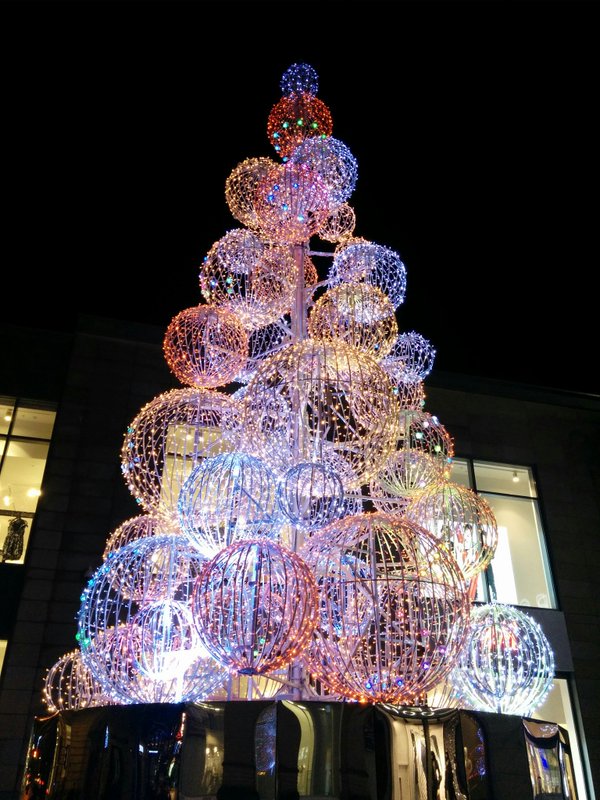 Another exquisite place to spend your Christmas vacation. It was reported that a couple bought a one-bedroom cottage especially to take part in the town' Christmas festivities. Broadway has a 19th century like setting, with horse and carriage rides moving around the town. It also organizes a Christmas Tree Festival from 8 December onward.
Helmsley: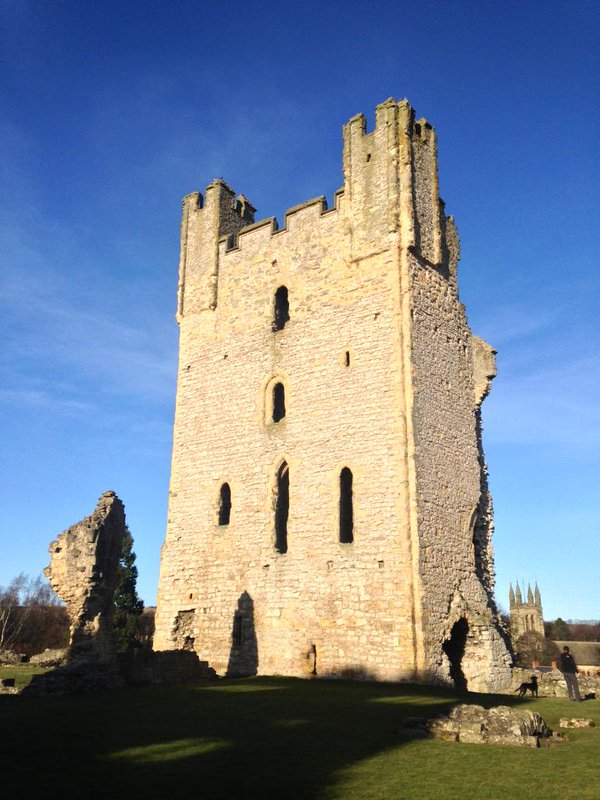 Helmsley is a haven for Christmas tree lovers. Every year this England town hosts a Christmas tree festival, in which 30 trees are decorated, each with different themes. These trees have to form a trail through the town. Even the decorations of shops have to match the theme. Now that's what we call coordination.
Carhampton: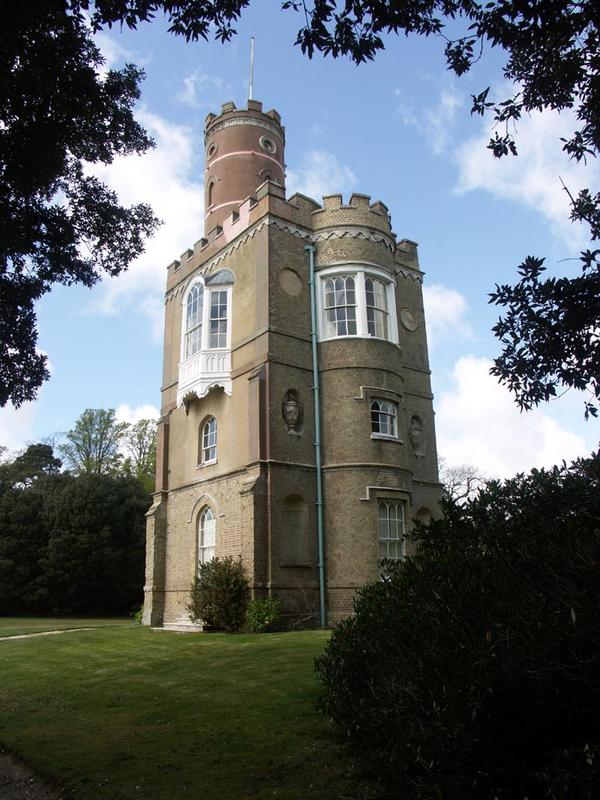 The quirky Christmas celebrations of Carhampton are famous throughout the country. Every year on the 12th night, villagers form a circle an apple tree and create a fire to fight off the evil spirits and pray for an abundant harvest of apple. The farmstead in Wooten Courtenay would also appeal to you.
Northumberland: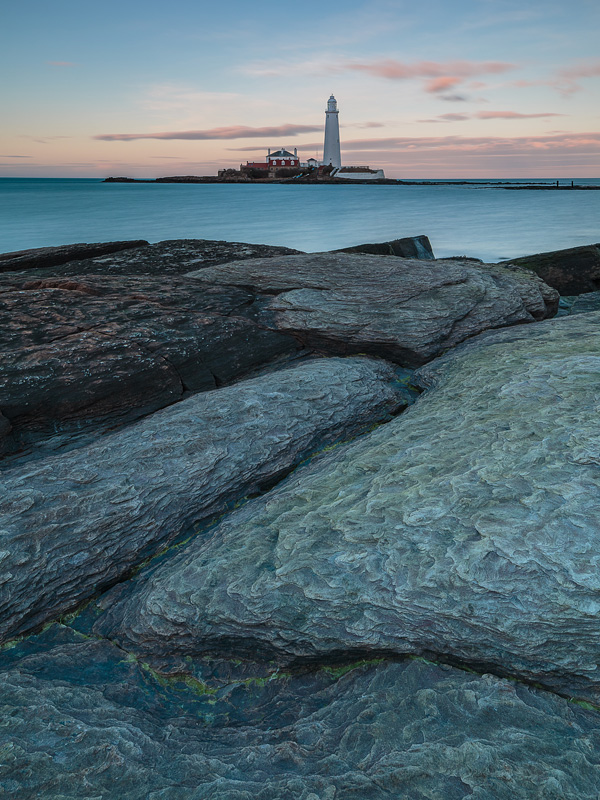 While the whole of Northumberland is beautiful during Christmas, we'd particularly advise you to visit Alnwick, the historic market town located right in the heart of Northumberland. It's also known as the 'Windsor of the North,' because of the Alnwick Castle and its beautiful gardens. If you want to know how dedicated people of Northumberland are, check out the handmade gift stalls at the Christmas market.
Oxford: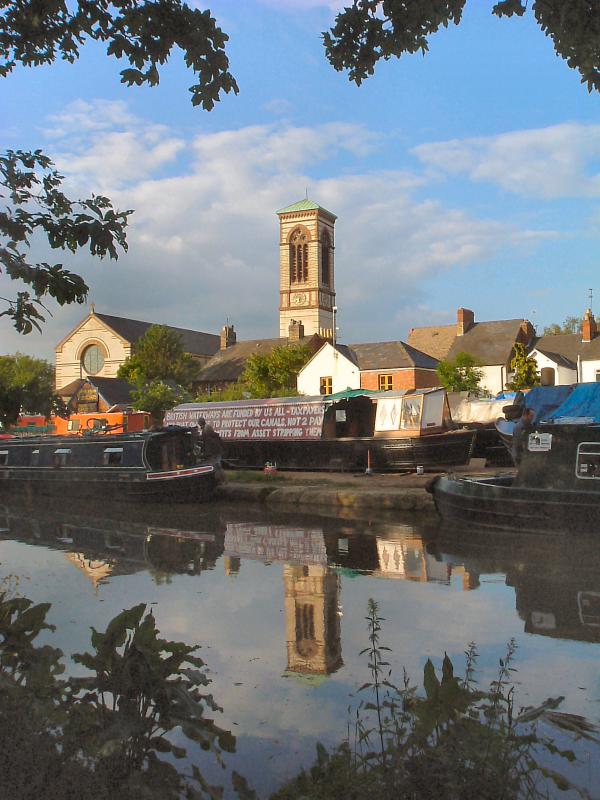 A visit to this place would captivate you all year round, but it looks tremendously beautiful in December, when the glow of the buildings blends with the warm Christmas lights. You can take part in any of the free activities across the city. If not anything, ensure that you celebrate the Christmas Light Festival, which takes place on 20th November every year.
Wales: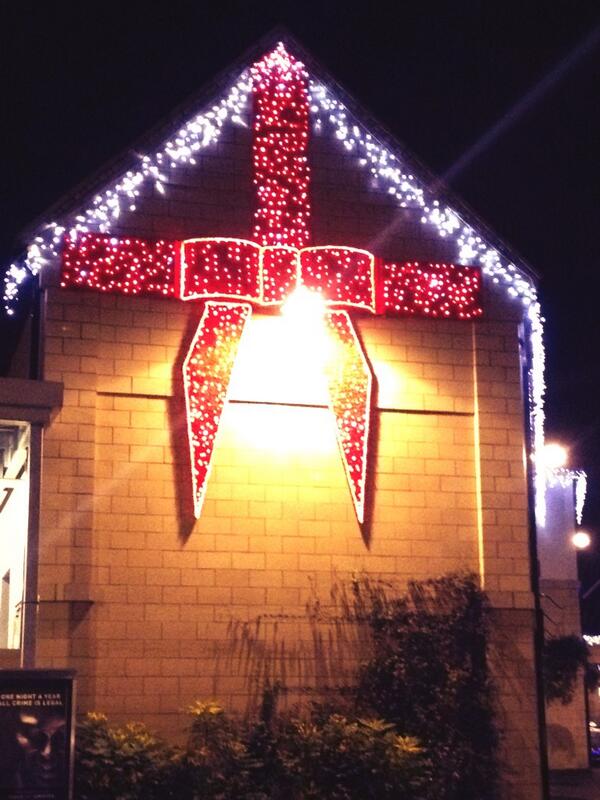 Wales is a blend of rich cultural heritage and cosmopolitan lifestyle. If you want to know about Welsh history, you can take a tour of Cardiff Castle and Millennium Stadium. Or visit the City Hall with your partner for a couple's skating. Family Funfair is another place worthy of visiting.
Blackburn: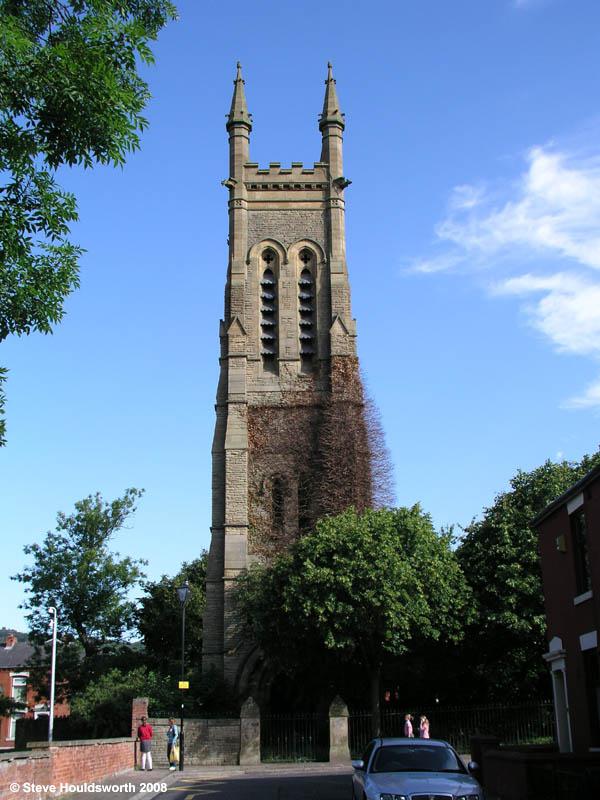 Blackburn is all fun and festivity during Christmas. You'll find a real reindeer, carols, a Victorian photo booth and balloon-modelling elves parading the streets of Blackburn. The highlight of this festival has to be the annual parade that culminates in the carols at the city's cathedral.
London: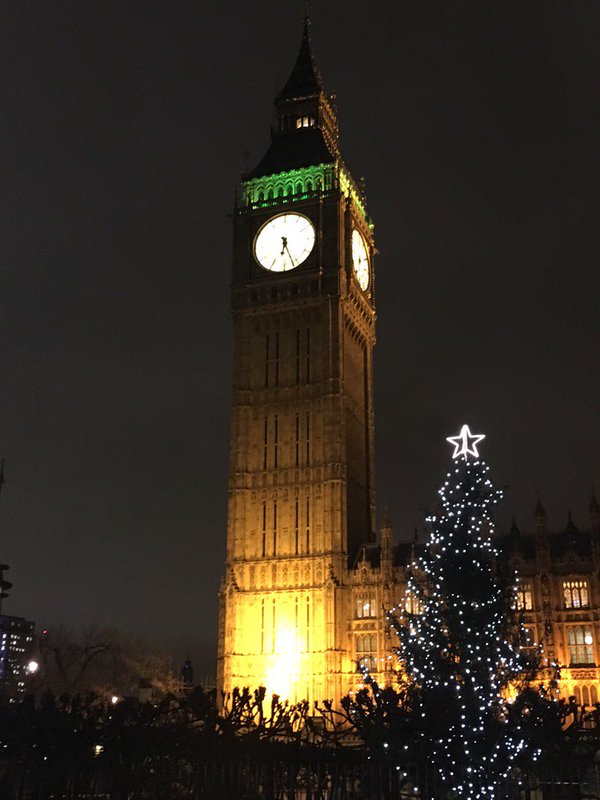 Soak up the ultimate Christmas atmosphere by visiting London this year. To buy the best Christmas gifts and decoration, you can visit the West End. And for food, there's no square better than St. Christopher's Place, which boasts of more than 20 restaurants offering 15 cuisines from all around the world.
Diss: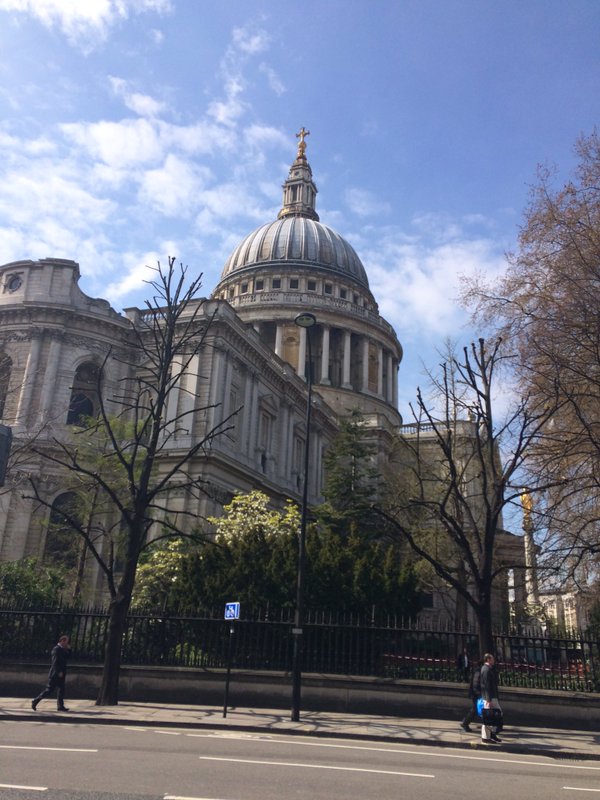 Diss, in Norfolk, is famous not just for its turkey, but also for its Christmas celebration. The market of Diss is one of the most famous markets in the whole of Norfolk. The Fifty Christmas Trees in the Church Festival of Dickleburgh is something you must not miss. Neither should you miss the themed events at Bressingham Steam and Gardens.
Chipping Campden: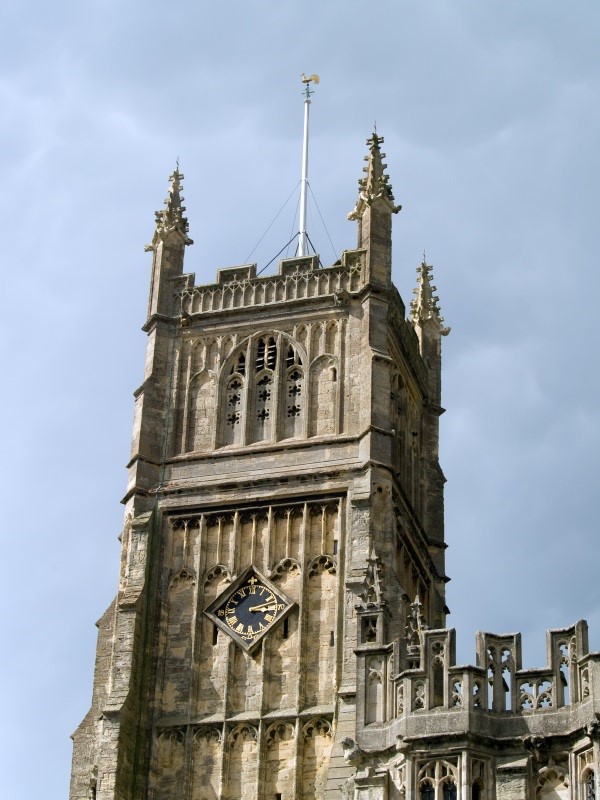 The Christmas festivities in Chipping Campden begin with the arrival of the father Christmas, followed by a traditional band performance. The traders of Chipping Camden turn the place into a scene straight out of a Victorian novel. Visit the church of St. James to see the beautiful carol performance by young children.
Nottingham: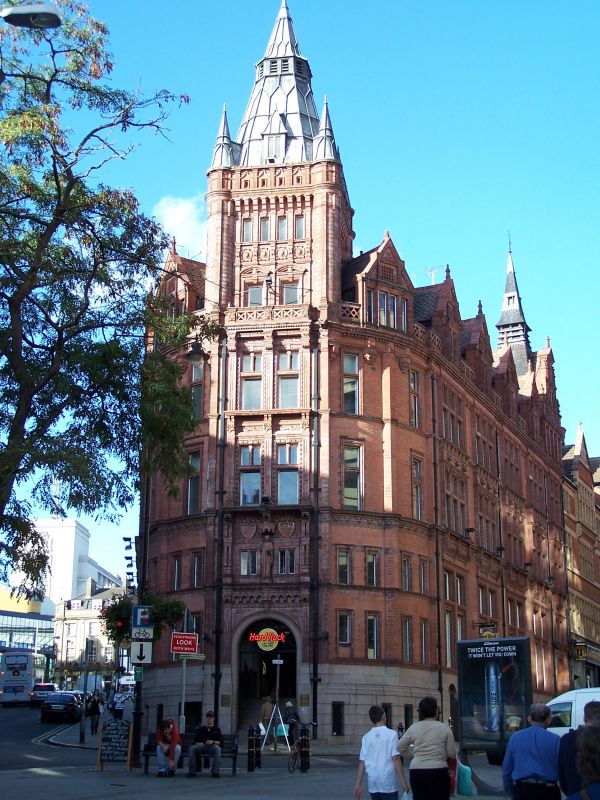 Only a few England cities put up a Christmas show as beautiful as Nottingham. The Square turns into a Winter Wonderland six weeks prior to the Christmas celebrations. You'll find dozens of stalls selling gifts and foods, an ice rink and fluffy Santa Claus greeting the children.
Falmouth: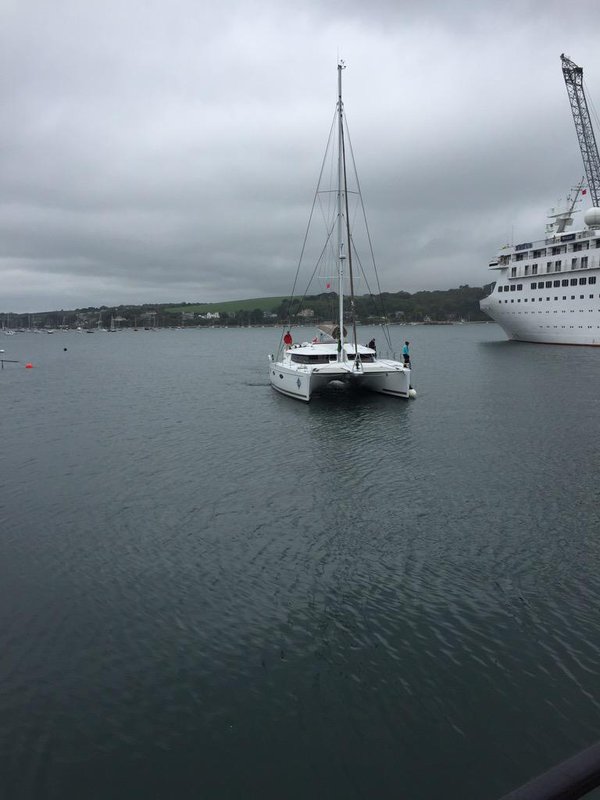 Falmouth is sophisticated in everything, including the nativity scenes. They do not organize a nativity play. They go over the top with a live, nativity procession, featuring Joseph, Mary and other animals make their way to the town square, followed by the crowd.
Leeds: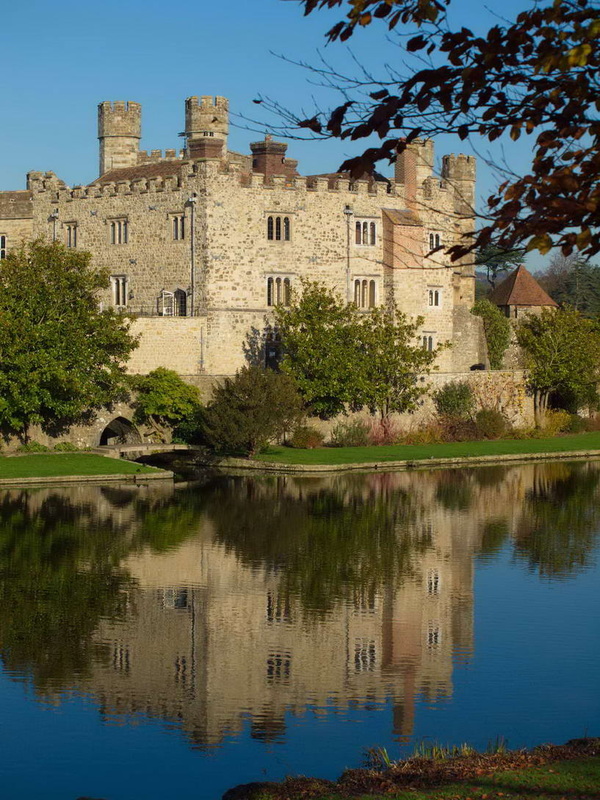 If you want something un-British this Christmas, you can pick Leeds as your destination. The Christmas market of Leeds is done in the German way, which attracts a huge number of visitors every year. And that's a very smart way of attracting tourists. Because everyone knows that no one does Christmas markets better than the Germans.
Castleton: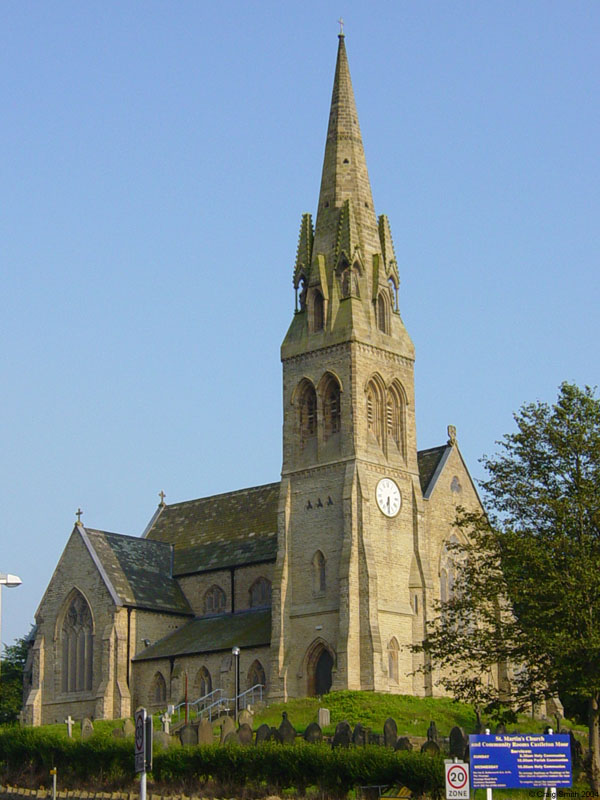 It isn't just the villages dotted with well-lit Christmas trees that attract tourists to Castleton during Christmas. It is the carol playing inside the caves that make it a quintessential Christmas travel destination. If you are planning to visit Castleton, you can consider staying at Losehill House Hotel and Spa, which, along with other amenities, offers multi-course Christmas lunch and dinner.
Southwold: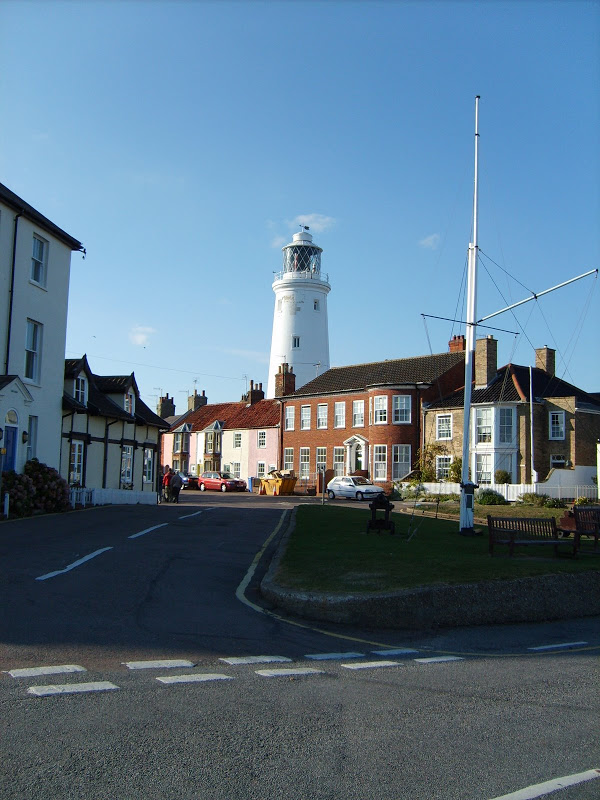 Southwold is not just a summer destination, but it comes alive during Christmas as well. This quaint village, boasting of a number of restaurants and hotels provides optimum comfort to the visitors. Besides, the streets are decorated with shimmering lights, and the town square is transformed into Christmas market.
Bath: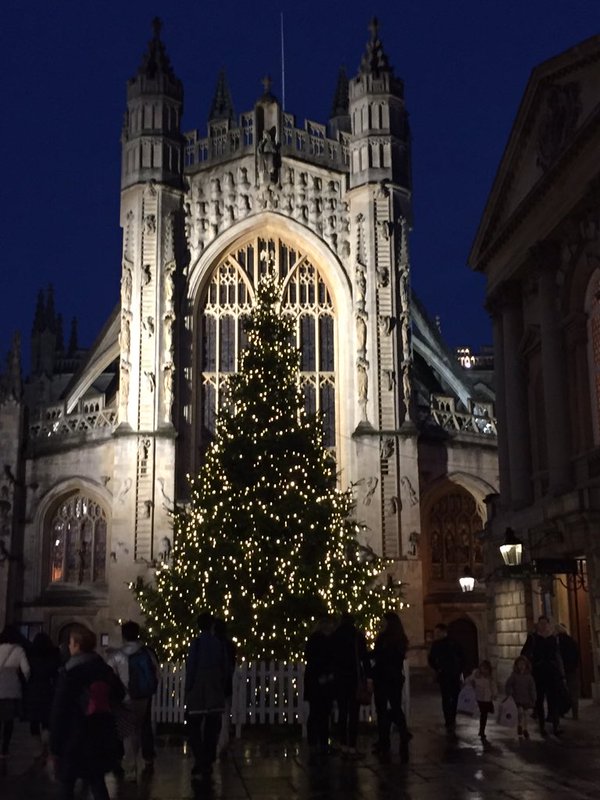 The Georgian architecture of this stunning city makes it a perfect backdrop for the Christmas market. The 150 stalls are stacked up in the street, along with entertainers and carol singers. You can also take a twirl at the ice skating rink at the Royal Victoria Park.
So which of these places would you visit in England? Tell us by commenting below.
You May Also Like To Read: