The school must have been closed for the holidays. Even the office must have granted leave for the holidays. So why not gather the family and go for a Christmas escape?
We know how demanding children can be, especially during Christmas. Some even ask their parents to take them for a trip to the North Pole. Now that's near about impossible. But there are several other destinations where you can go on a short getaway with your family. Below is our list of places to visit with your children during Christmas.
Telford: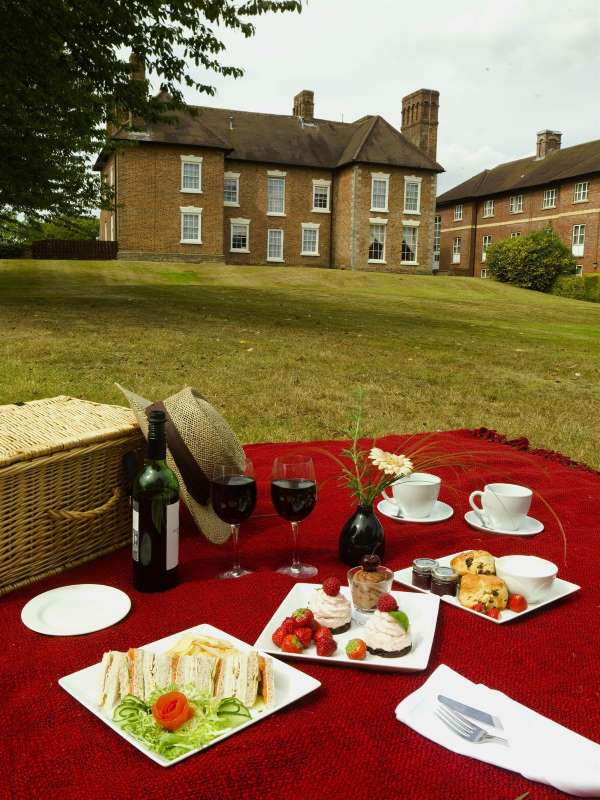 Telford may not be very popular globally as a Christmas destination, but it has something that can cheer even the fussiest of children- Wonderland! Wonderland in Telford is fondly dubbed as Las Vegas for toddlers. It's a preschool themed park, where nursery rhymes and fairy tales are enacted through animatronic models. Isn't that cool! Besides, you'd have Mr. and Mrs. Claus and their elves, making mince pies. But the highlight is Dribble Dragon's cage.
Orlando: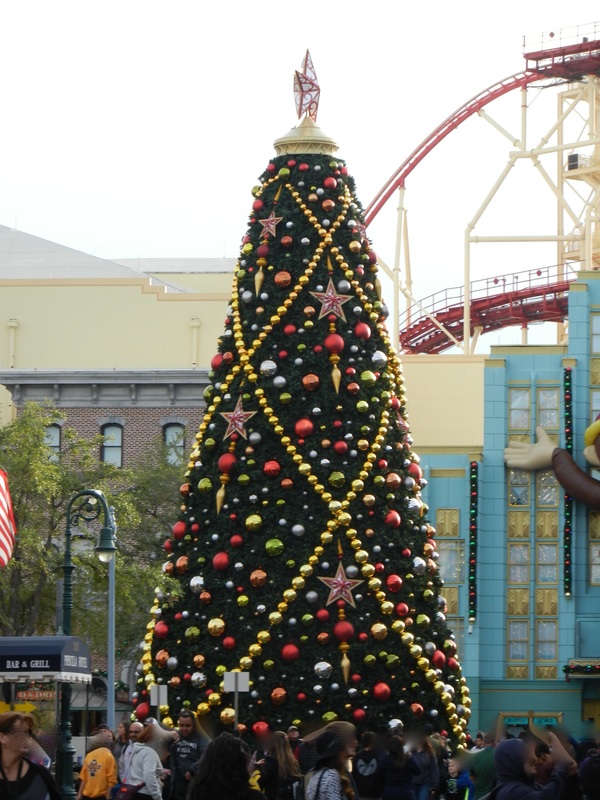 Orlando seems that it was made only for children. There are so many children-oriented attractions that even a most might feel short to list them. The craziest one would be Gaylord National Resort, which features an exhibition of colorful ice sculptors and slides. Kids can go on an Elf hunt on the Shelf scavenger hunt, take photos with Santa and make gingerbread at the gingerbread house. This particular theme is held from the mid of November to 2nd of January.
Grapevine, Texas: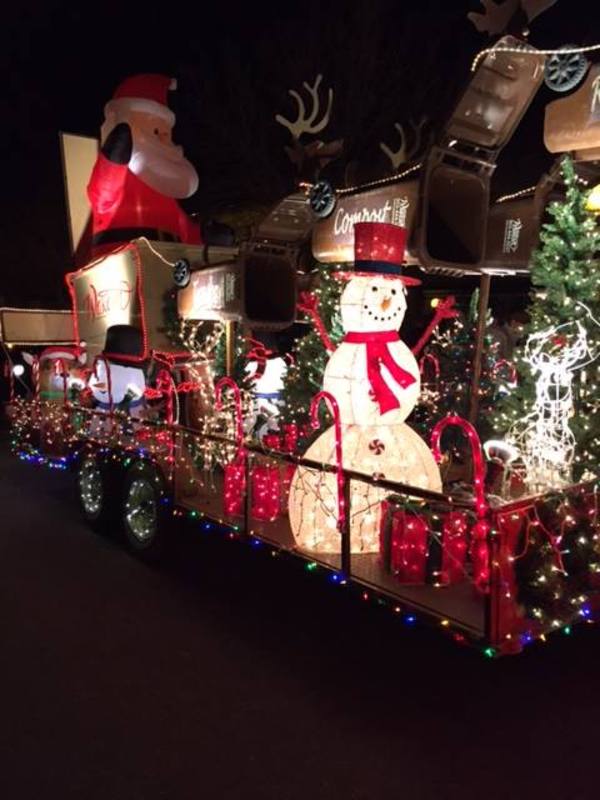 There is no better place for creating fond family memories than in Grapevine, which is also referred to as the Christmas capital of Texas. The other towns may decorate for the holiday or at the most, can dedicate a park to Christmas, but Grapevine is different. The entire city is transformed into North Pole South, with large ornaments appearing on the streets.
Bahamas: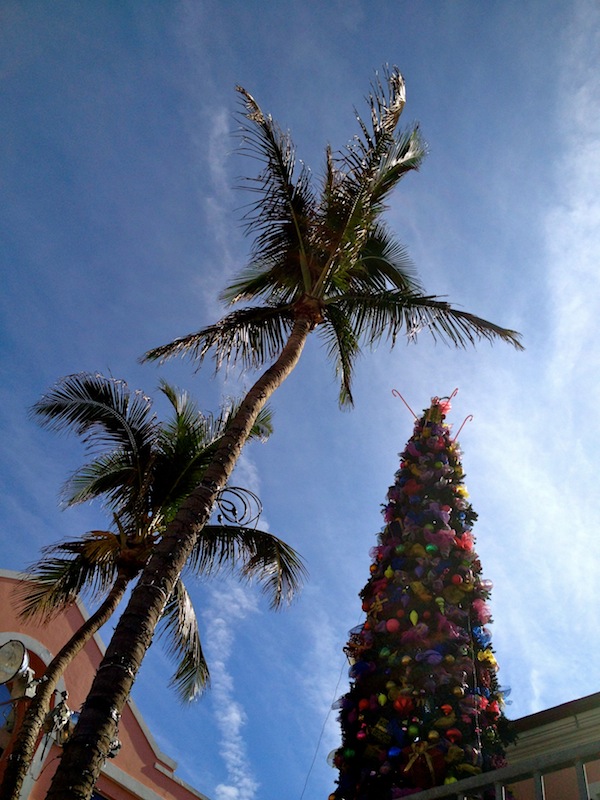 You must be thinking that the Bahamas is a destination for children. What would kids do there? Just to let you know, the Atlantis Resort in the Bahamas provides kids' special amenities as well, along with video arcades and marine habitats. The proximity of the island's to the United States, along with the warm weather makes this island perfect for a winter fun.
Zell am 

See, Austria: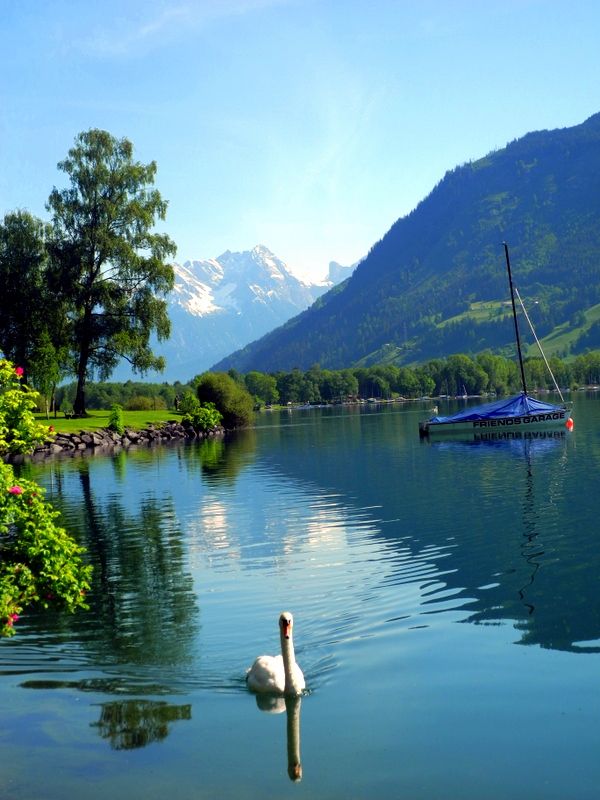 This picture-perfect Austrian village is a perfect destination to spend a white Christmas with your family. Located at the base of Lake Zell, you find the view of the impressive Austrian Alps in the background. You must watch the tree dive, which is a part of the Christmas celebrations here.
Aspen: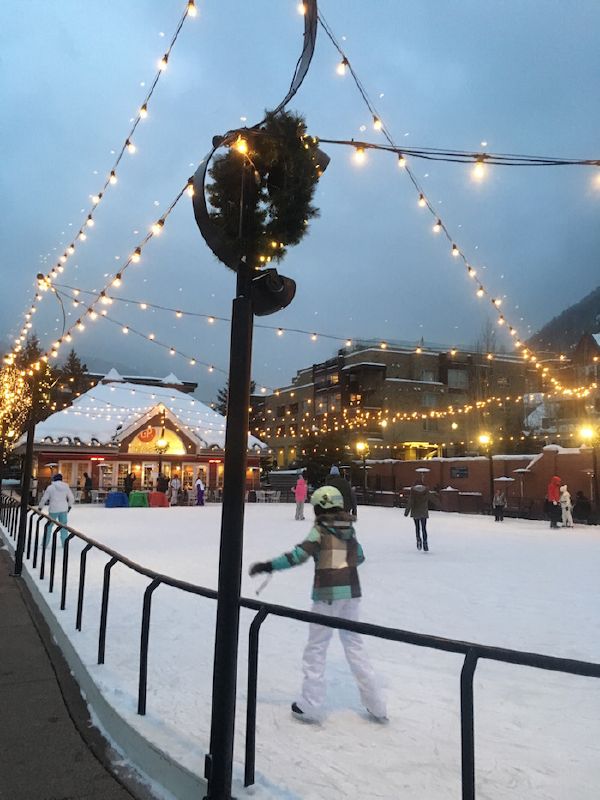 Piles of snow are ideal for fun-filled winter activities like snowboarding, skiing and of course, snowball fights. Aspen Resort also offers workshops and classes for the young beginners. And most importantly, most of the hotels give lodging and dining discounts for kids.
Rovaniemi, Lapland, Finland: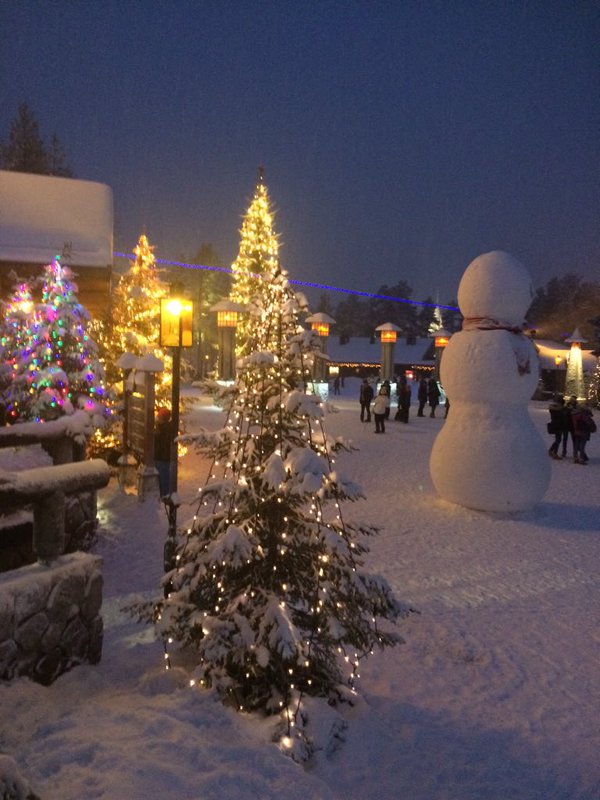 Feeling guilty of lying your children about Santa? What if we tell you that not all you told them were lies? Yes, Santa does have a hometown, and it's in Rovaniemi, Lapland. Not just Santa, Mrs. Santa Claus, his reindeer and elves are also present there. Imagine giving your child a look "I told you so"!
New York: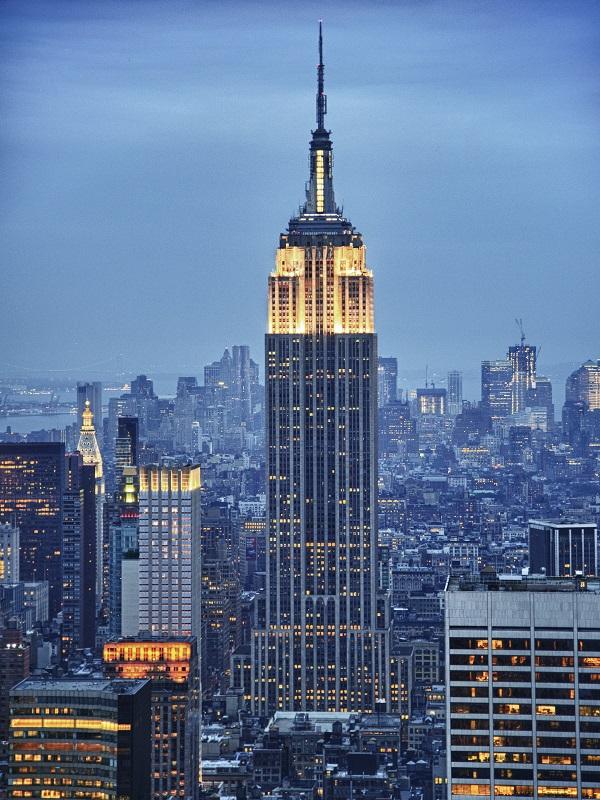 New York is for people of every age and every sense. You must check out the Santaland at the Macy's, where Santa and his elves live in the New York City. Your kids will have a gala time exploring the 13000 square feet of forest. The charming window displays of this city must also not be missed.
Australia: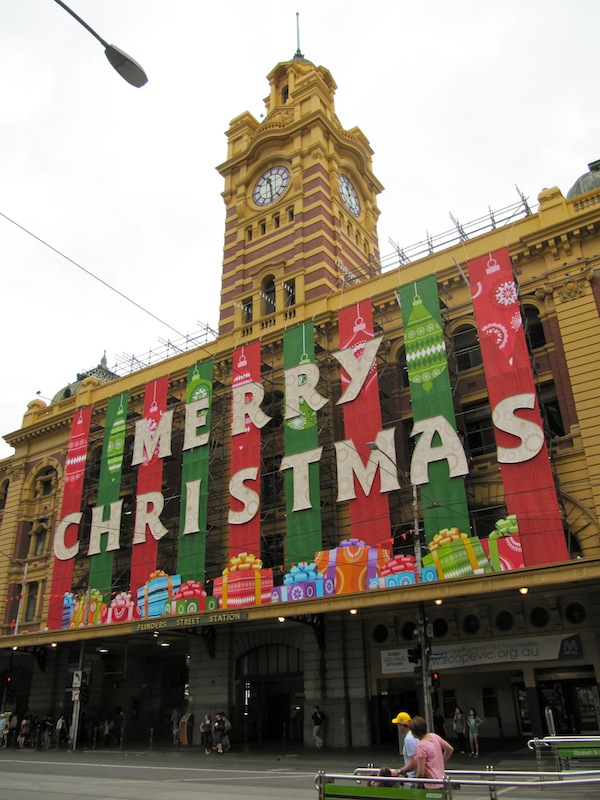 If white Christmas isn't what you want, you can head to Australia, which experiences summer in this season. The beachside towns of the South, North and Central coast, must be explored, especially the Jervis Bay in New South Wales. You must also check out the beauty of Booderee National Park. Kangaroo Island is another hot spot.
Leavenworth, WA: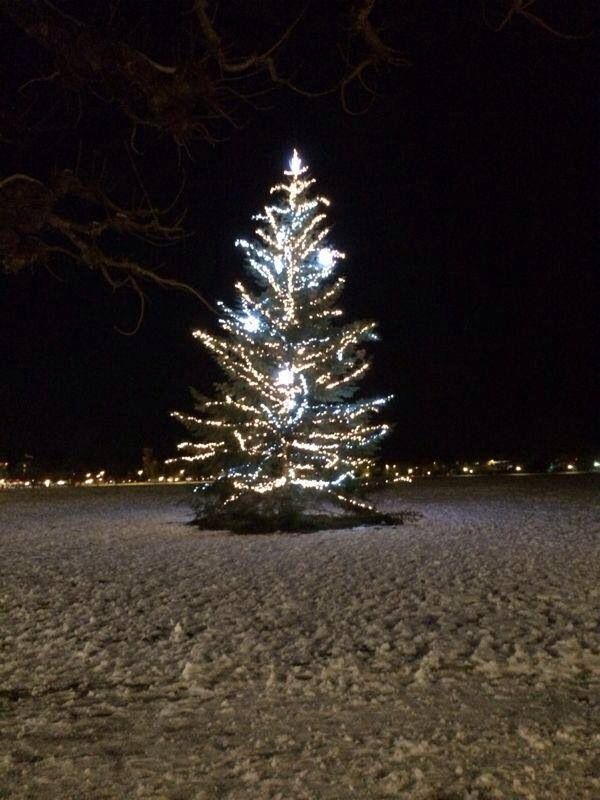 Leavenworth, the place with loads of Bavarian charm transforms into Winter Wonderland from the first three weekends in December. It organizes light shows, sledding, sleigh rides and screening of holiday movies. The lantern parade here should also not be missed.
Hotel Hershey, Pennsylvania: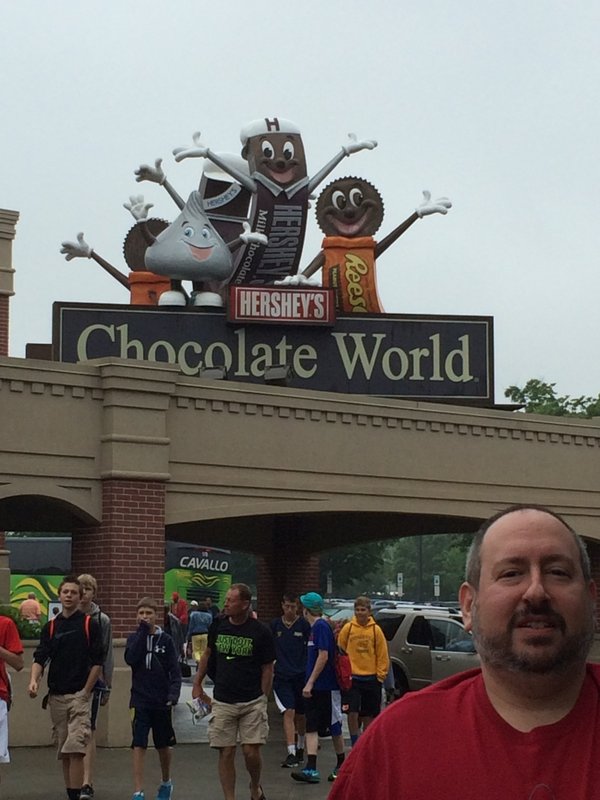 This one's a Mecca for chocolate lovers. And it looks even more stunning during the Christmas season. Begin the tour by taking a stroll down the Christmas Candylane at the Hershey's park. The million LED lights fill the park with a brilliant glow. There are more than 30 rides for you to enjoy with your children. If possible, try having breakfast with Santa as well.
Colorado: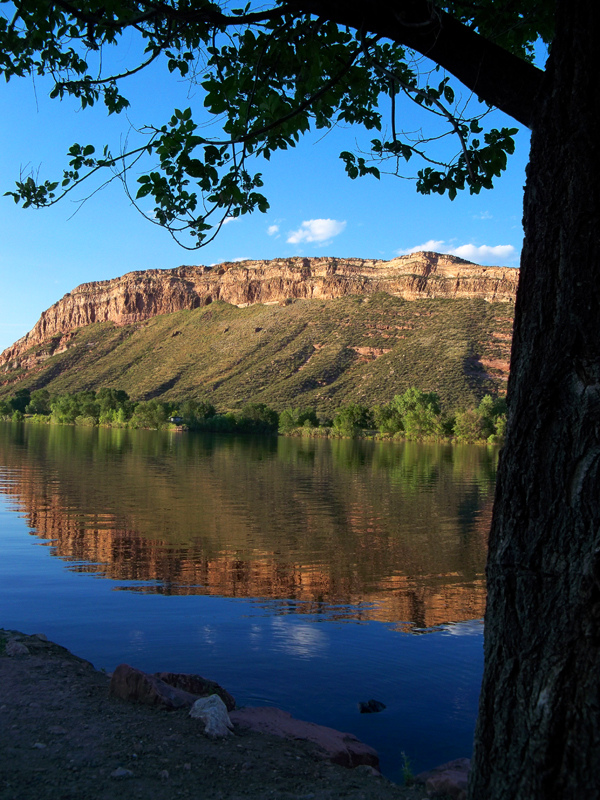 This one looks straight out of the winter wonderland postcard that we put on our office desk. Colorado offers several options of fine and rustic lodging along with a host of family-friendly activities. Keystone Resort is worth giving a shot here, primarily because of the snow tubing at the Adventure Point.
Disney Cruise: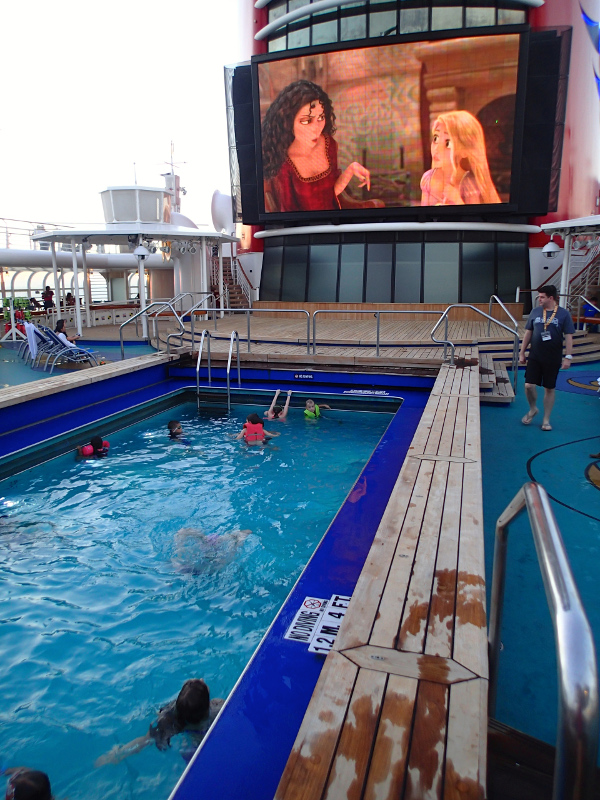 How about going on a cruise with your family this Christmas? The voyage takes place from late November to early January. The sailing length ranges from three to 5 days so that you can plan your itinerary as per your schedule. But we'd suggest you go on a seven-day cruise, which takes people to Castaway Cay, the private island of Disney.
Smugglers' Notch Resort, Vermont: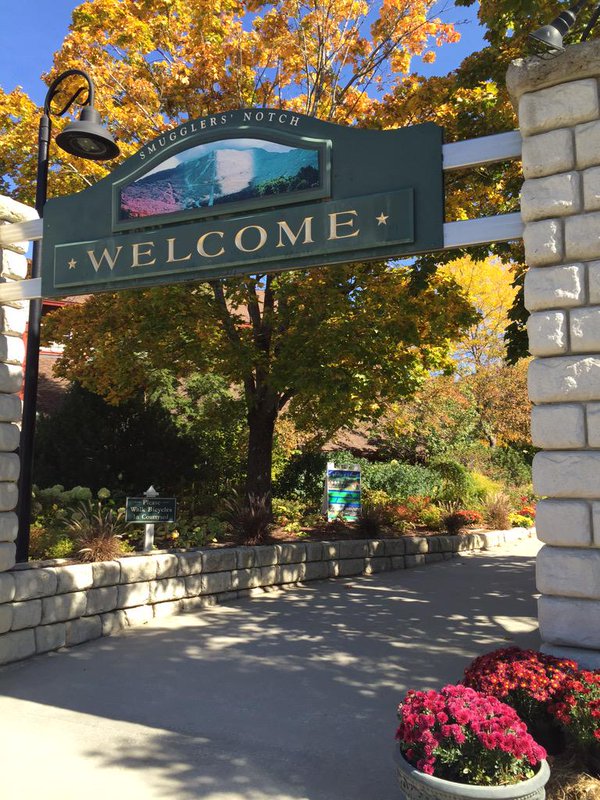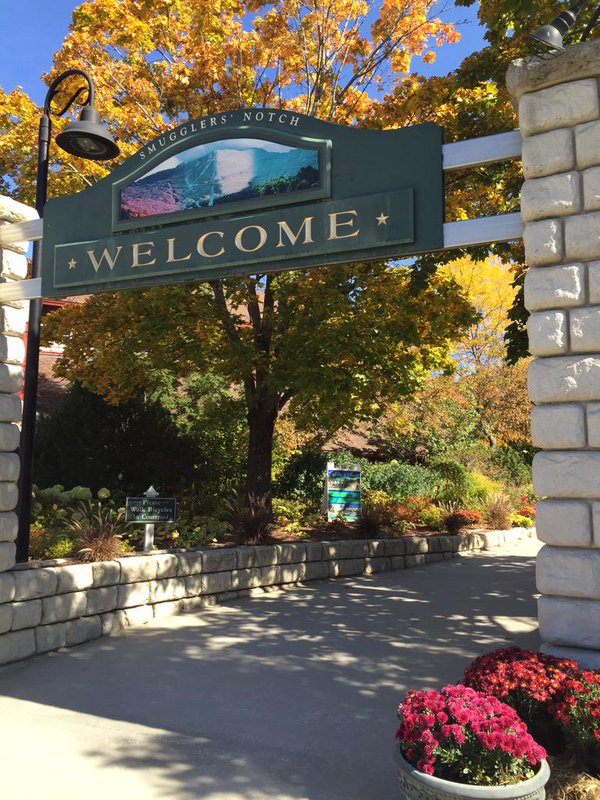 This resort was voted as the top, kid-friendly resort by SKI Magazine and deservedly so. Smugglers' Notch organizes a variety of Christmas special activities, starting from the first to the last week of December. Even Santa will join you every Saturday to give you complimentary cookies and hot chocolate.
Colonial Williamsburg: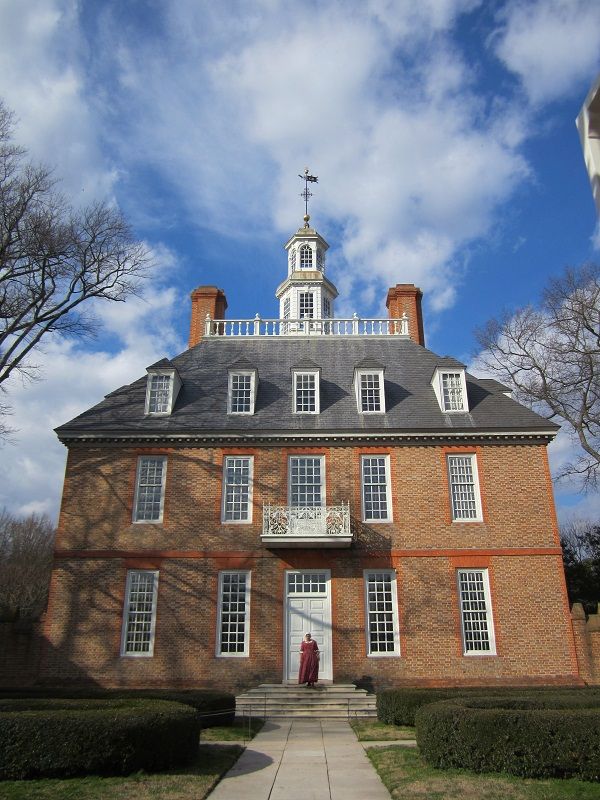 If you want your kids to learn how Christmas was celebrated 2 centuries ago, you can head with them to Colonial Williamsburg. The historic buildings of this place are draped with garlands and wreaths, and the windows are lit with candles, which imparts a warm glow.
Quebec: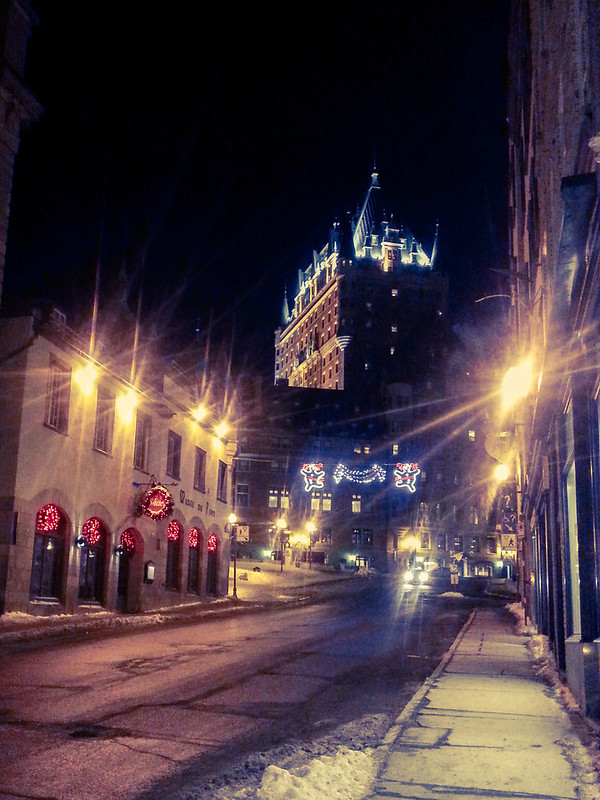 What could be better than celebrating Christmas with your family, surrounded by ice and snow? You can consider your stay in Manoir Hovey, which offers a Christmas Celebration package that includes plenty of activities for both kids and adults.
San Diego: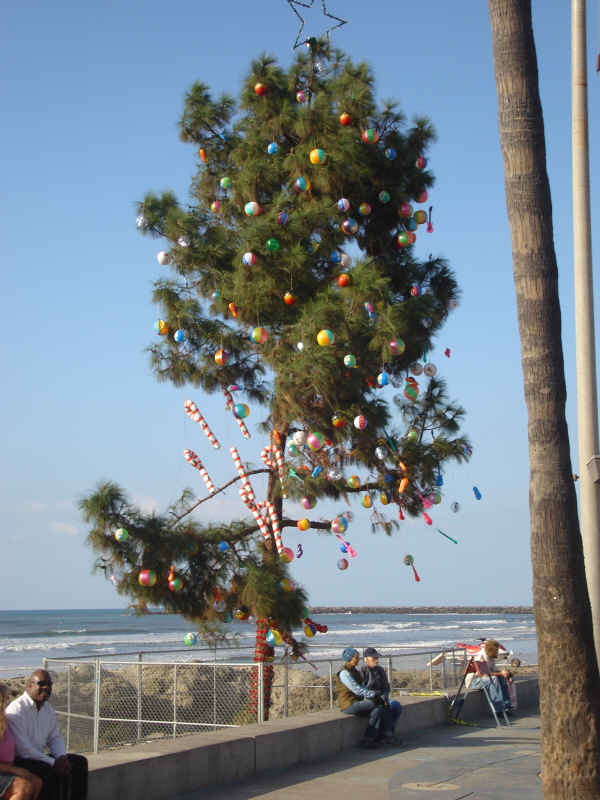 California is another excellent place for celebrating Christmas with children. This Californian city has a perfect year round climate, miles of beach, and a world-class zoo. So there's something for people of every taste here. Or take a cruise around San Diego Bay to learn about the fauna about this place.
Aulani, Hawaii: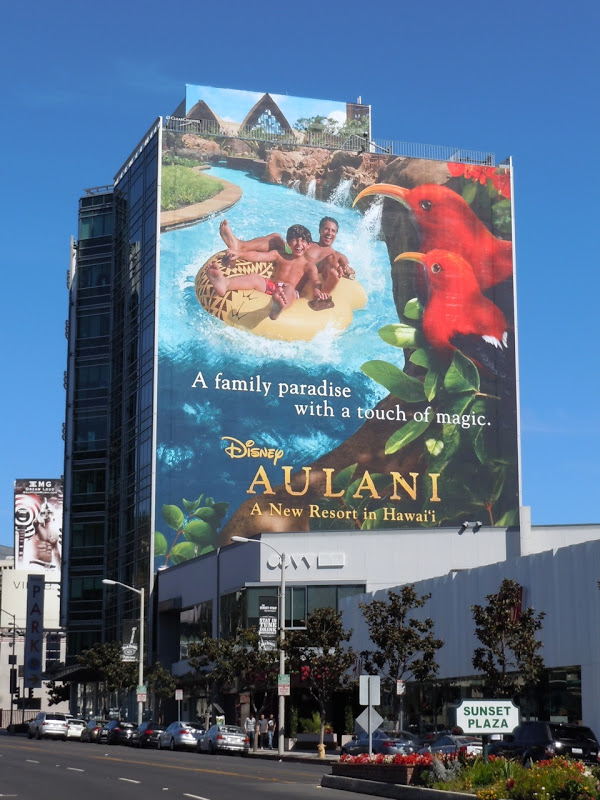 This Hawaiian island resort is a perfect fantasy destination to be with children. The place celebrates the rich tradition and natural wonders of Hawaii. Whether you want to acquaint your children with the volcanoes of the Big Island or want to teach them surfing on the Waikiki Beach, Aulani is indeed a paradise.
Grand Canyon: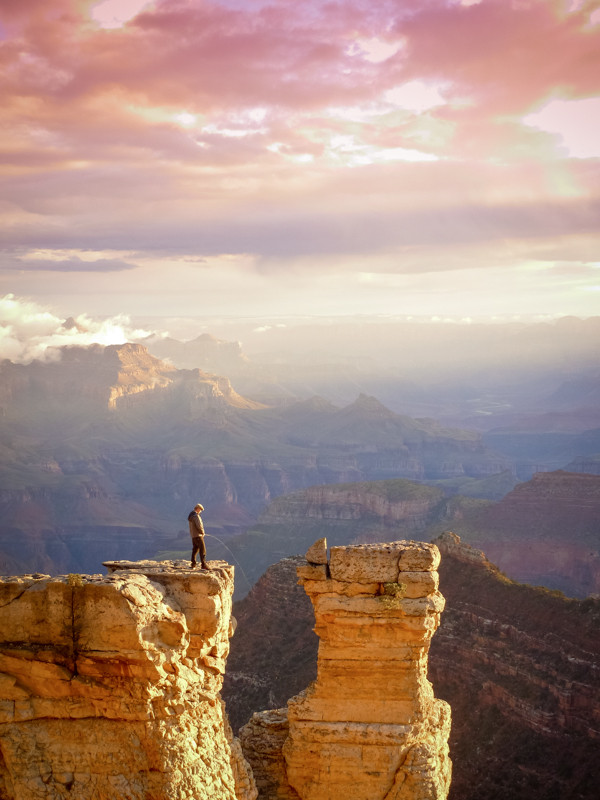 Gear for an adventurous trip with your children to the Grand Canyon. There's so much to learn and teach in this mighty place. The scenes look even more beautiful during the winters, with snow all over. The temperature would be very low, so carry enough warm clothes with you.
Pointe Hilton Squaw Peak Resort, Phoenix: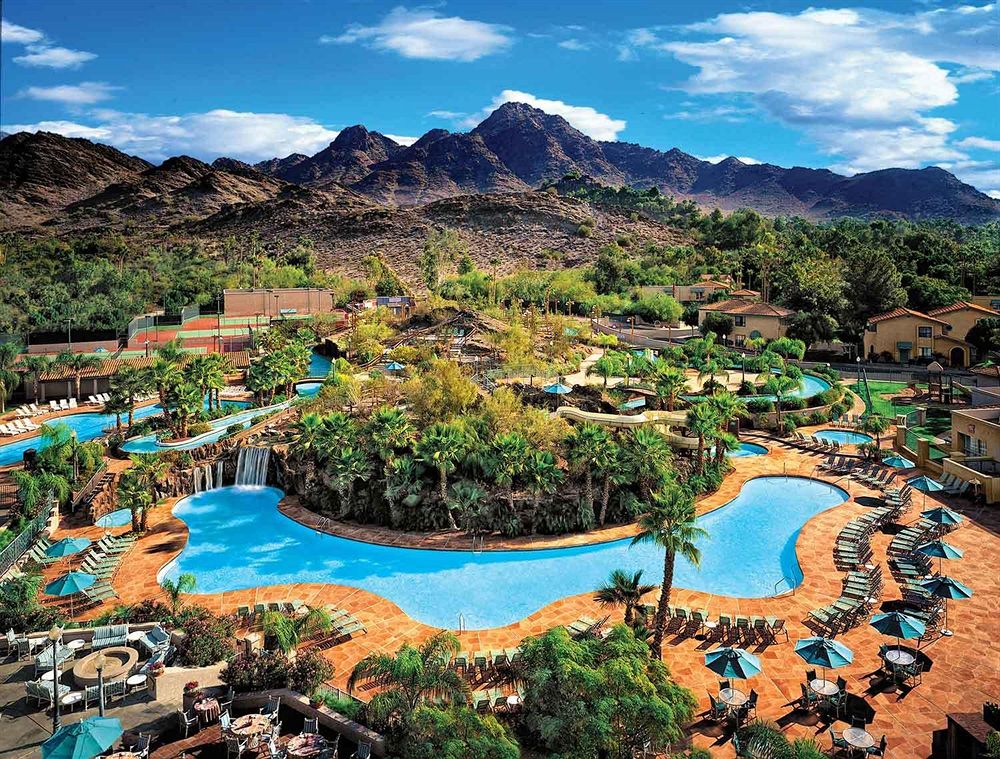 Hilton is renowned for its family friendly properties and its affordable pricing. This resort kicks off the season with a tree lighting ceremony of the 5th of December, with locals singing and dancing. You can even have annual breakfast with Santa.
Hope you enjoyed going through the article. Let us know your views in the comment section below!
You May Also Like To Read: