Do you have an insatiable desire for winter wanderlust? Are you looking for some destination ideas to visit this Christmas? Well, then you must read our post!
Yes, some people do believe that there's no better place than home for celebrating Christmas, we at Gypsy Passport believe that the holidays is one of the best time for a vacation. The feeling of Yuletide is enhanced seeing the trees decorated with lights, and Santa Claus figures on the windowsills. Below is our recommendation of 20 best Christmas destinations for you, in no particular order.
1. Tromso, Norway: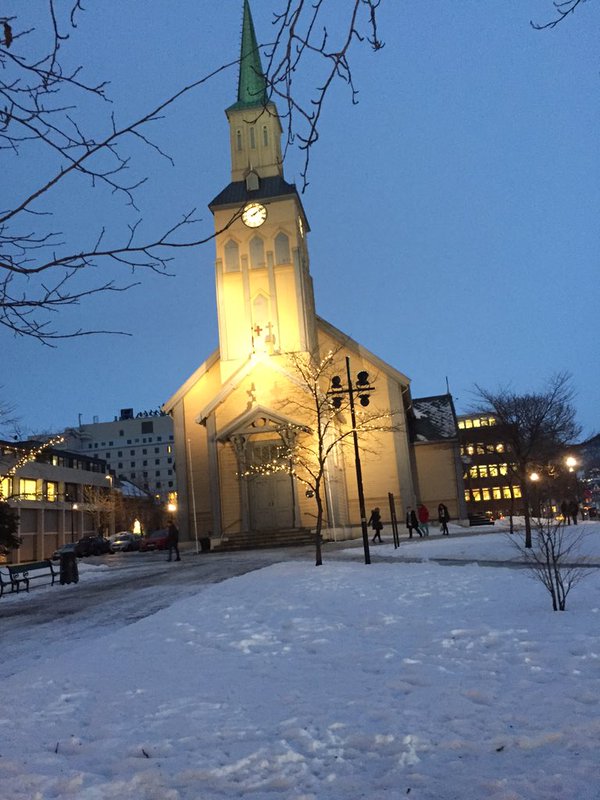 What could be more magical that spending the Christmas on the snowy island of Tromso? One thing is, getting unparalleled views of the Aurora Borealis. The best part is that this place isn't very popular as a travel destination, which will work in your favor in a way. You can enjoy the northern lights and the beautiful scenery of this place in privacy. And do not forget to go dog sledding here.
2.  Prague, Czechoslovakia: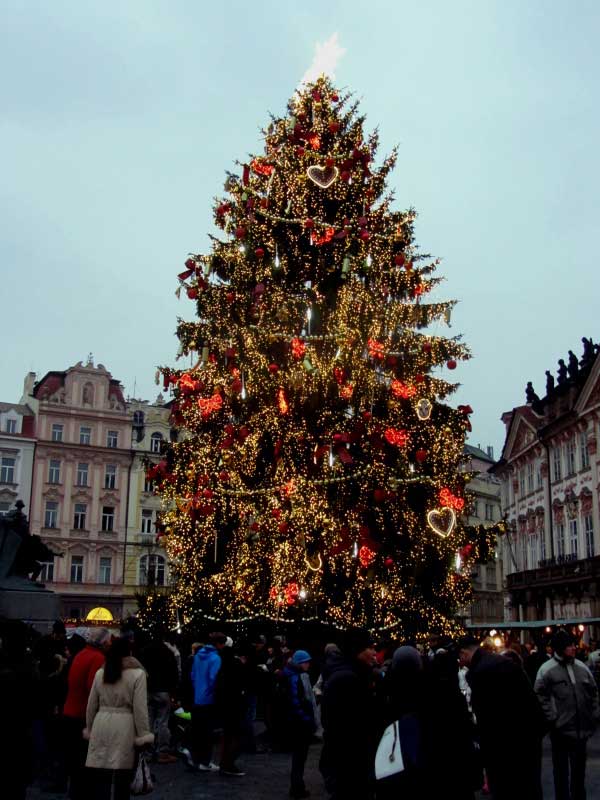 Another lovely destination for Christmas, and not just for any particular year. Prague is magical at every Christmas. And the festivities are not just Christmas centered. You can also catch up with a ballet or opera at the National Theater or State Opera. But if you still want to absorb the essence of Christmas, visit the holiday markets at Wenceslas Square or Old Town Square.
3. Lapland, Finland: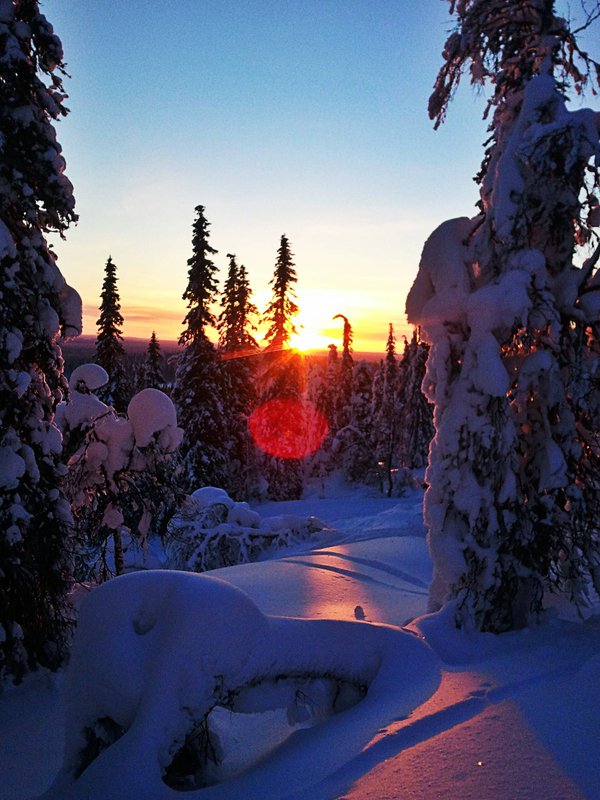 Another quintessential Christmas destination. Urho Kekkonen National Park, a National Park, located at a 90-minute journey from Helsinki, is a winter wonderland. We'd suggest you traverse the snow-laden landscape in a reindeer sled. Or if you want something adventurous, go skiing on the Saariselka trails.
4. Zurich, Switzerland: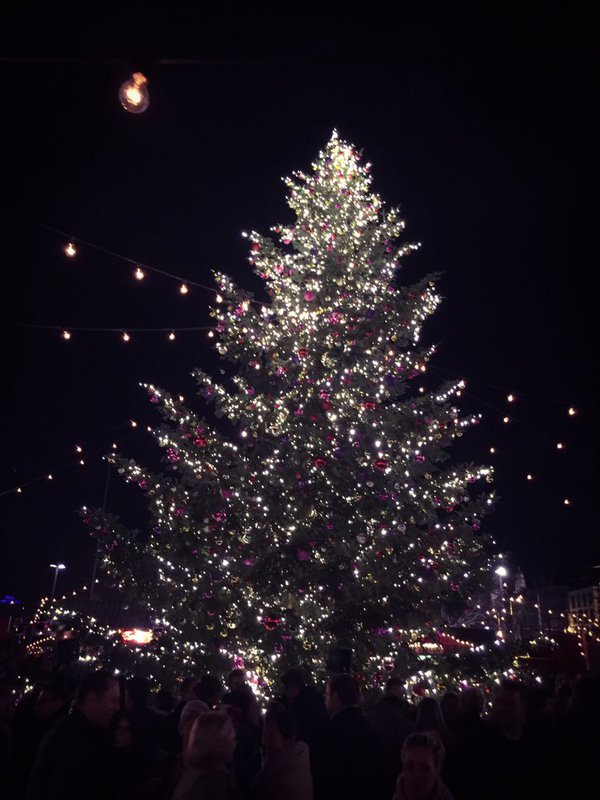 This destination ideal is for the newly wedded couples. What make Zurich stand out during Christmas is the 12,000 crystal lights marking the city. The display is put up over a month for the Christmas. Apart from checking out the galleries on Ramistrasse, listening to the Christmas special concert in Grossmunster church or frolicking in the Conelli Christmas Circus, you must sip heissi schoggi (hot chocolate) here.
5. San Juan, Puerto Rico: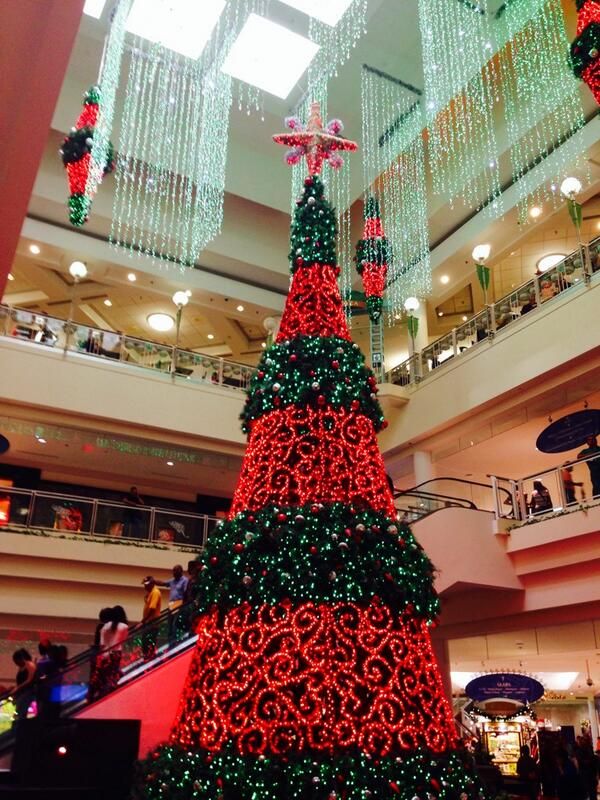 If you want something light hearted and fun for this Christmas, San Juan in Puerto Rico should be your next destination. San Sebastian Street Fest, one of the biggest fests in America, has children's activities, fun filled parades, and sumptuous food. But it's the music that takes the cake here. This festival marks the end of the holiday season on the island.
6. Dublin, Ireland: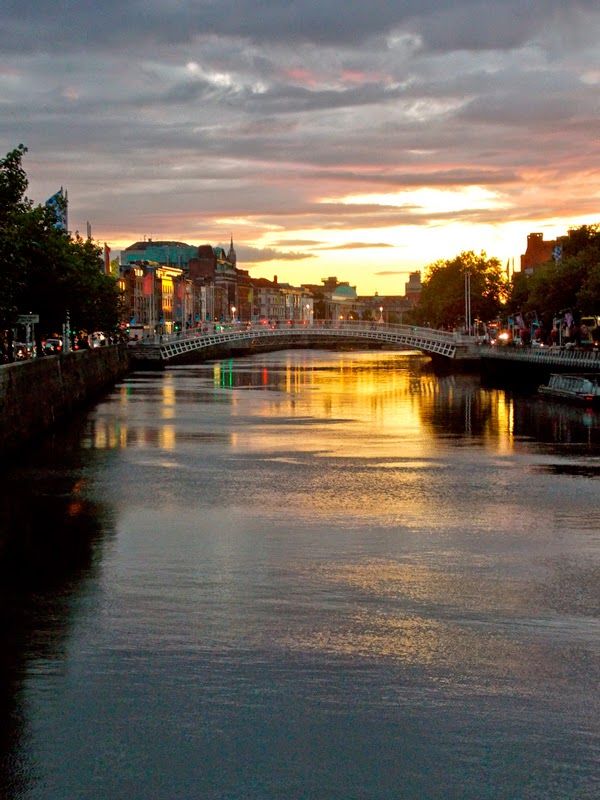 Dublin is one of the underrated places for Christmas vacation. People tend to prefer it to Prague or New York. But Dublin is equally fun, if not more, to be during Christmas. Try to stay in Dublin until the New Year to take part in the New Year's Festival, which is even regarded as the Best Live Event.
7. Barcelona: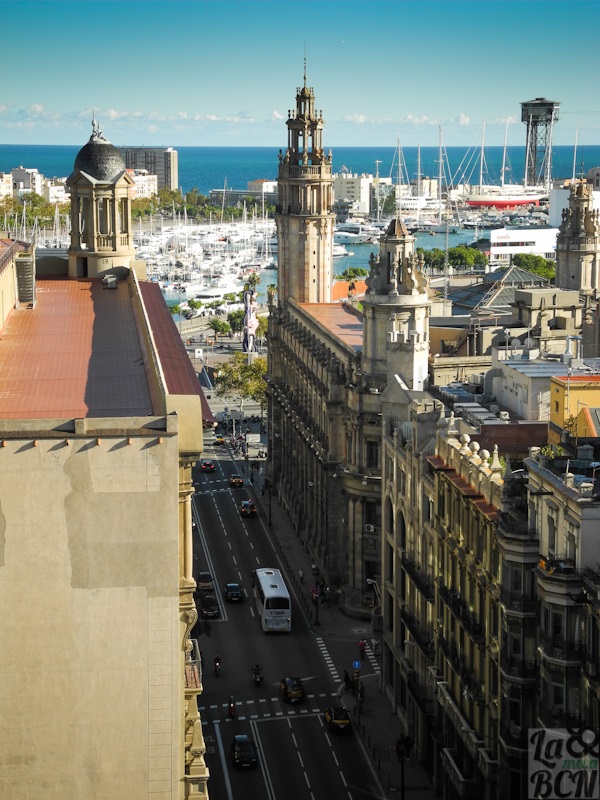 This Spanish city hosts beautiful Christmas markets and fests during Christmas. The most popular one is the real Fira, which will be held from 27th of November to 25th December this year. And it will be held at Avinguda de la Catedral, like always. In between, you can also check out the Fair of Santa Lucia, which will be held from 30th November.
8. Berlin: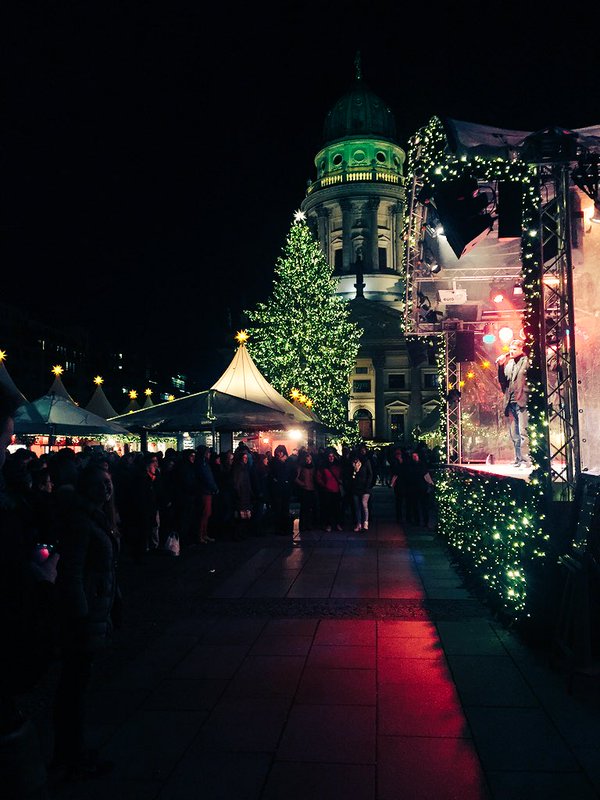 If you've set your heart on Berlin (great choice BTW), you must visit the Charlottenburg Palace, any day between 21st November to 1st January 2017 to see the backdrop of the Christmas market. The market is dressed with beautiful lights, which gives the palace a romantic glow. The wooden huts are decorated entirely with natural materials that enhance the festive atmosphere. Gendarmenmarkt is another worthy place to visit in Berlin. The market organizes programs, which include theater, dance performances, and music.
9. Brussels: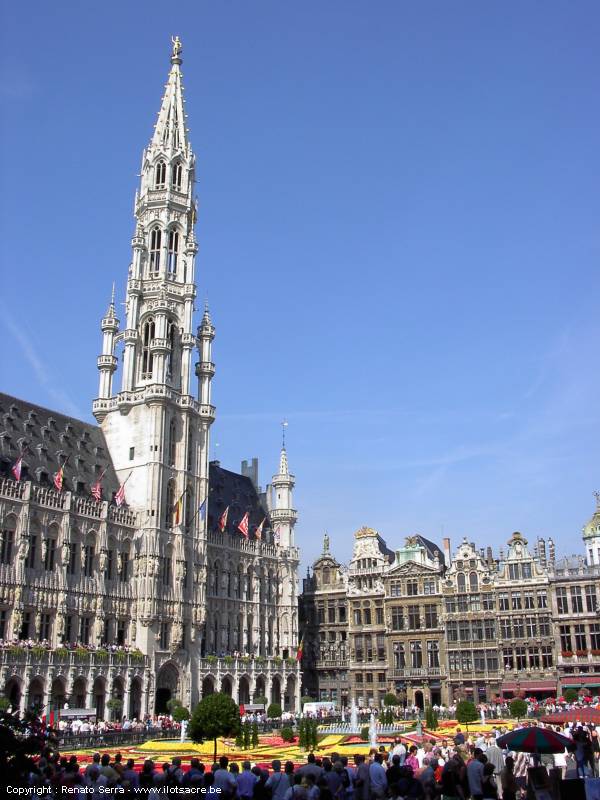 Go Brussels this winter to experience five weeks filled with colorful stalls, yummy snacks, and excellent gift. The ice skating rink is definitely the icing on the cake. If you are traveling with children, visit the historic town center, Winter Wonders, which is just 2 kilometers from the main town.
10. Paris: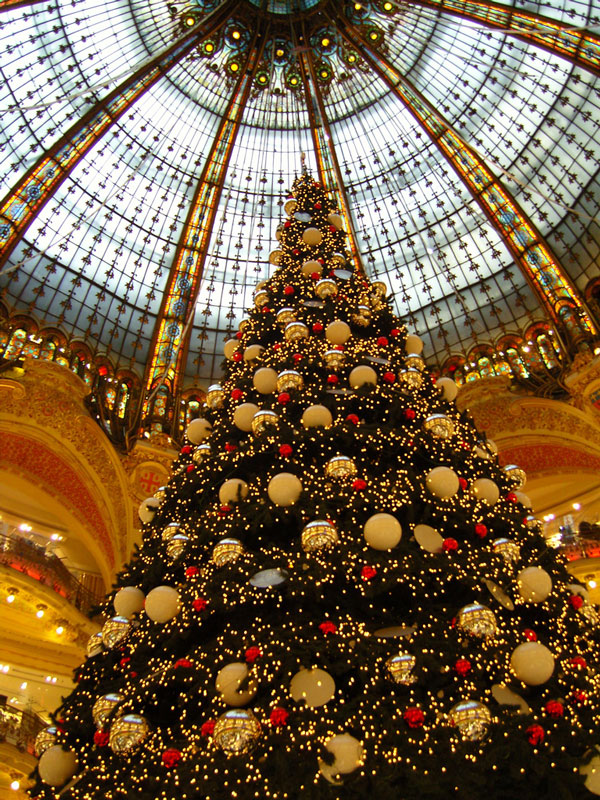 Another favorite destination during Christmas. Honestly, this place needs no introduction. But Paris is one such place that you can never get enough of. The streets are trimmed neatly, the monuments are illuminated, and the department stores come to life. Christmas markets here are held from November onwards.
11. Salzburg, Austria: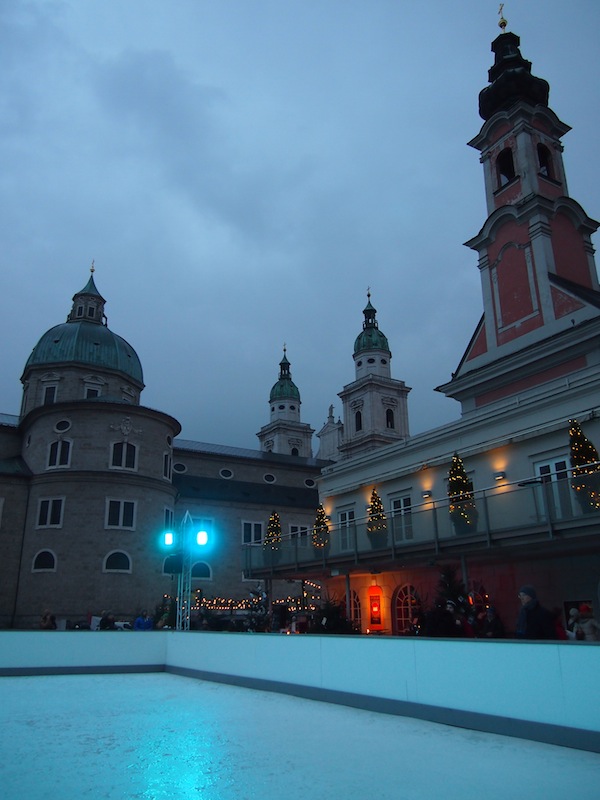 Do you know what makes Salzburg different? It's people dressing up as Alpine beasts and rampaging through the streets in search of mischievous kids. This run is known as Krampus Run. The Austrians are well acquainted with this parade, but foreigners can get scared.
12. Bath, Britain: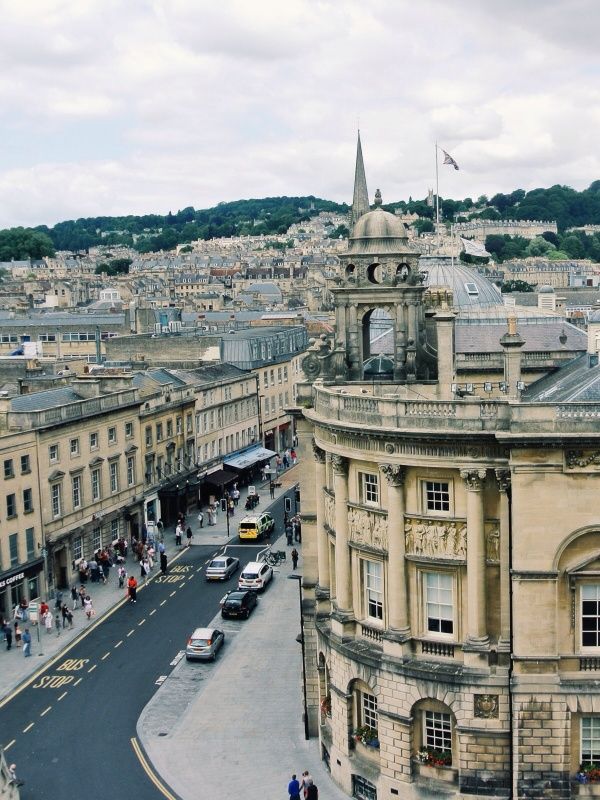 Bath organizes an 18-day Christmas market, which features more than 170 wooden stalls that sell British handmade crafts in a Georgian setting.
13. Kaikoura, New Zealand: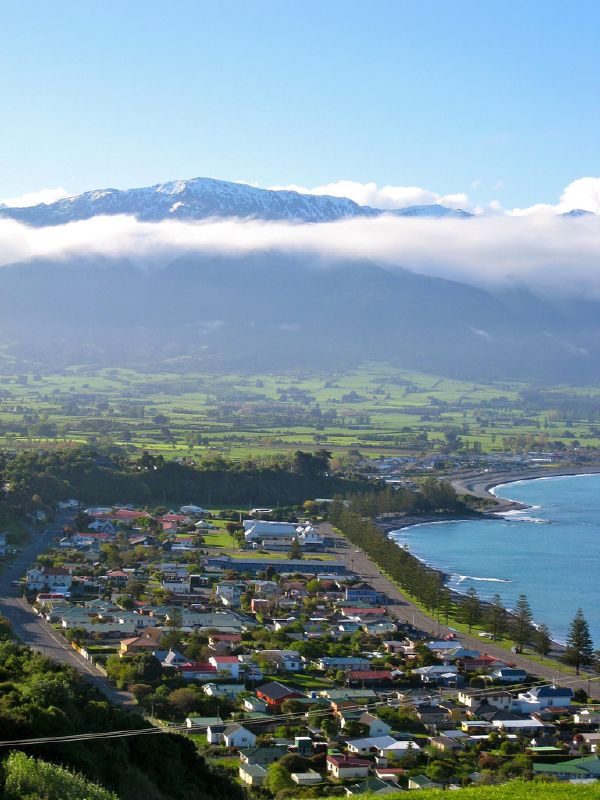 If you wish for something exactly opposite of what you experience in most of the Christmas, head to Kaikoura in New Zealand. You know why it's different. Because when the other side of the world prepares for a snowy Christmas, New Zealander experience summer. So you'll have a gala time celebrating Christmas outdoors, watching whales and enjoying a barbecue.
14. New York: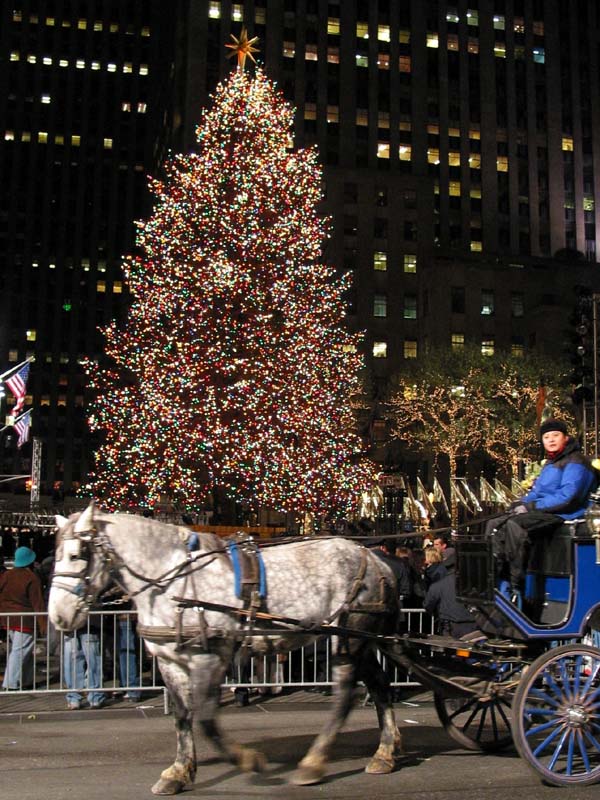 New York just keeps getting better with every year. The show-stopper is definitely the Rockefeller Center's Ice Skating rink that has been around for 80 years now. And the gifted Christmas tree put up in the rink is an 84-year-old tradition. And do not forget to take a ride on the horse-drawn carriage through the Central Park.
15. Paraty, Brazil: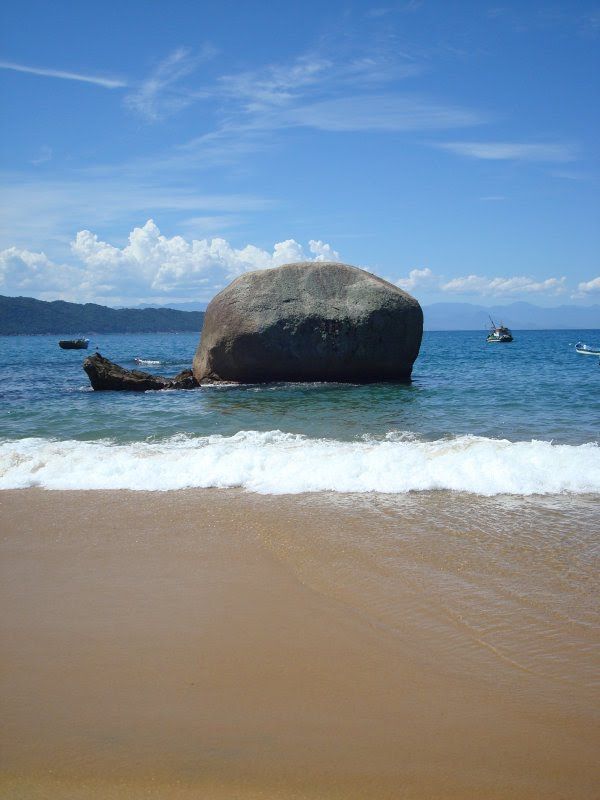 If you're looking for an offbeat escape for your Christmas, Paraty, the colonial town of Brazil is where you should be going this Christmas. Here, you'll forget all the work related stress as you bask in the sun. The locals are extremely friendly; the beaches are unspoiled, and the wildlife is exotic.
16. Quebec City, Canada: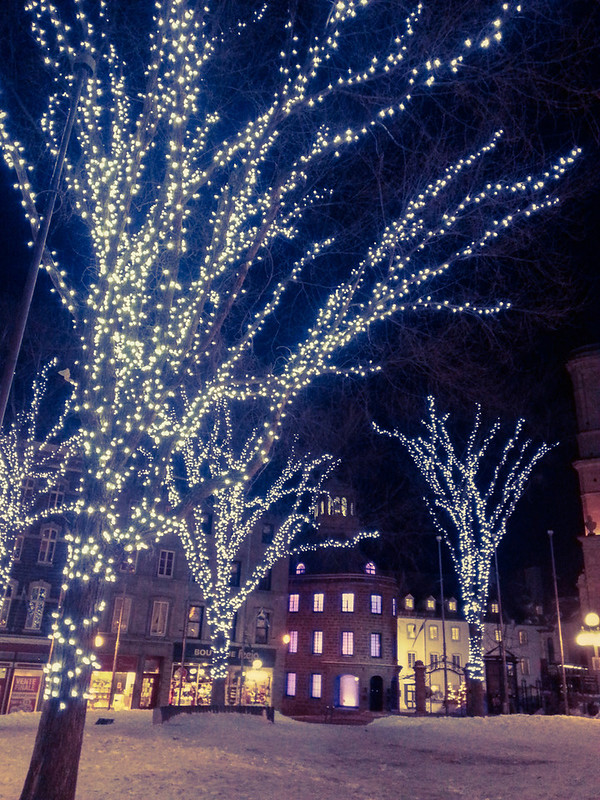 The Quebec City follows a French Christmas tradition. During the holidays, Old Quebec City is transformed into a village that you must have pictured while reading a Charles Dickens' book. The stone homes along the cobblestone streets are decorated with twinkling lights. If you want to experience the old holiday magic, head to Maison Alphonse-Desjardins.
17. Reykjavik, Iceland: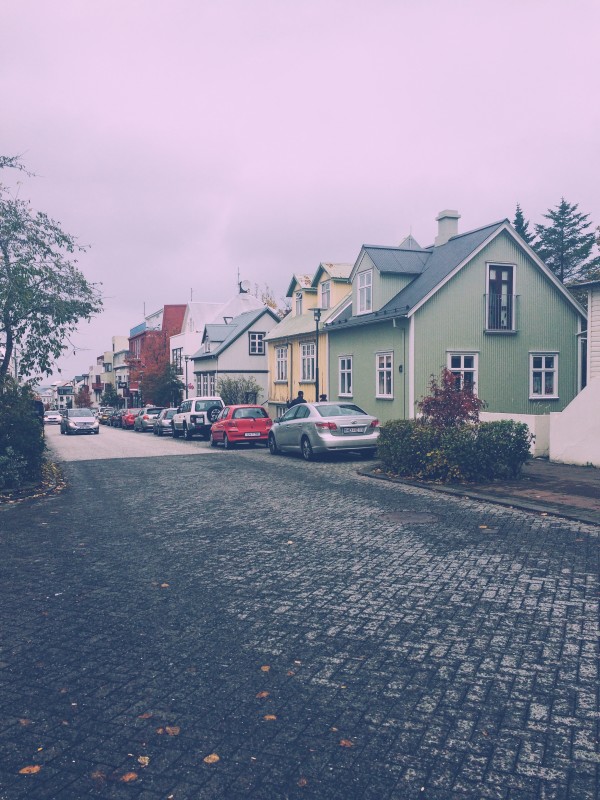 The Yule Town Christmas market is made up of rows of tiny and gorgeous huts, which are basically stalls. From here, you can pick Christmas snacks, decorations and of course, Christmas gifts. The most cheerful sight is hands down seeing Santa Claus figurines perched in the window of every shop. Reykjavik also offers plenty of outdoor sports like skiing, skating, sledding and much more.
18. Valkenburg, The Netherlands: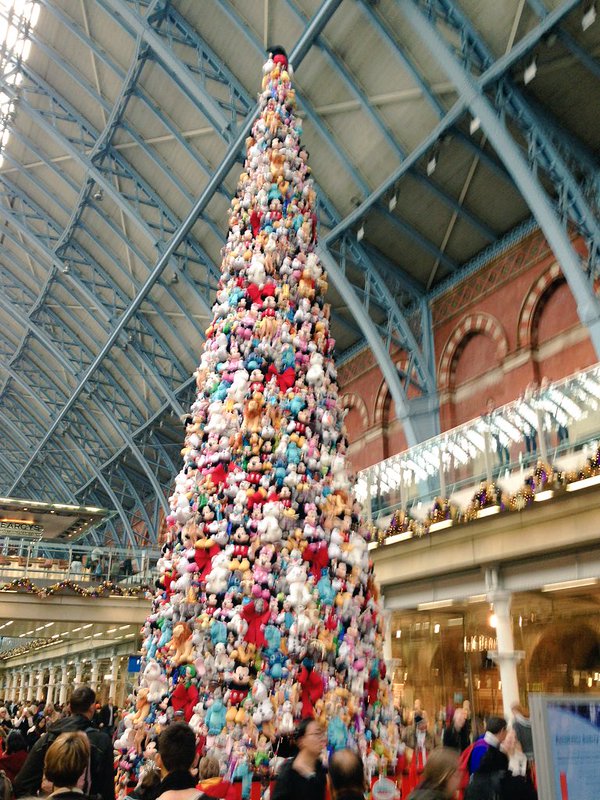 Forget Amsterdam, (at least during this Christmas), and visit Valkenburg in the Netherlands to make best of your vacation. The Velvet Cave in Valkenburg is transformed into a beautiful Christmas market. There's also Santa's residence, where visitors, can check out his rooms filled with Christmas trees, presents and his only mode of transportation, reindeer sleigh.
19. Santa Claus, Indiana: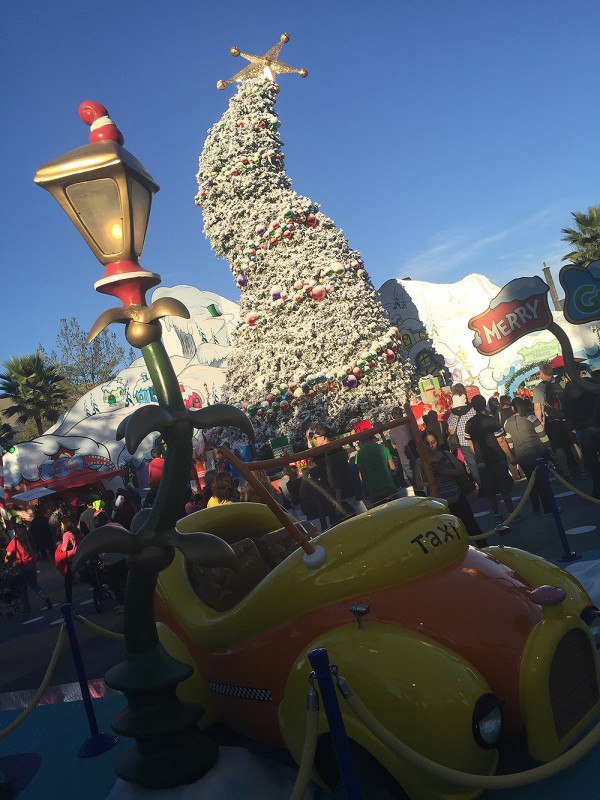 This one never gets old. And neither can it ever be. In Santa Claus Town, Christmas is an all-around occasion. And the 3000 residents do not even get bored with it. Every year, thousands of letters are sent to St. Nick by children. Santa even tries to respond to the letters. Now that's cute!
20. Honolulu, Hawaii: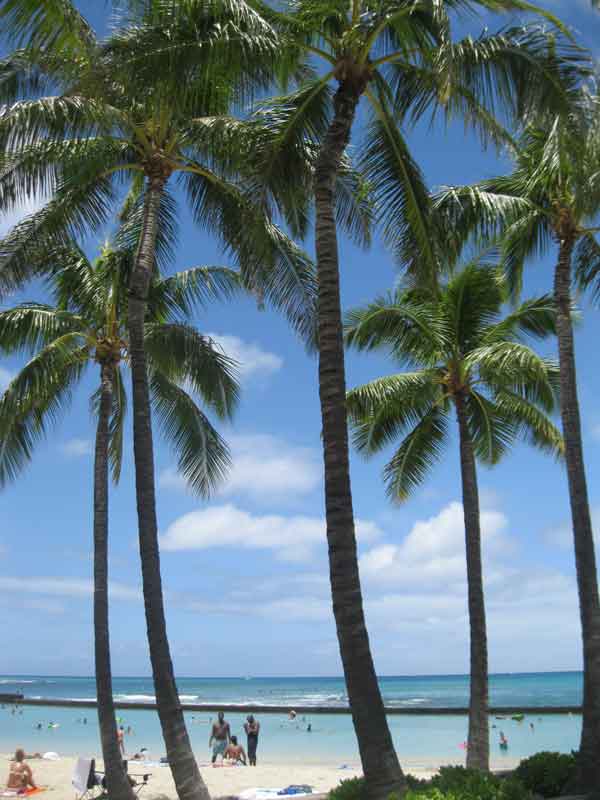 Touchdown in Hawaii during Christmas and you'll be greeted with "Mele Kalikimaka", a Hawaiian Christmas greeting, which was made famous by the hit song by Bing Crosby. Yes, you won't get to experience white Christmas here, but the festive vibes of goodwill and peace make up for it quite well.
We hope you liked our compilation. Let us know your views in the comment section below!
You May Also Like To Read: