So you've spent all the Christmas of your life with your friends and family. How about breaking the monotony and going on a vacation during Christmas.
But holiday doesn't come at a cheap price, which can be prohibitive for most of the people. Not anymore! Here are 20 budget-friendly destinations for you to check out this Christmas.
Cartagena, Colombia: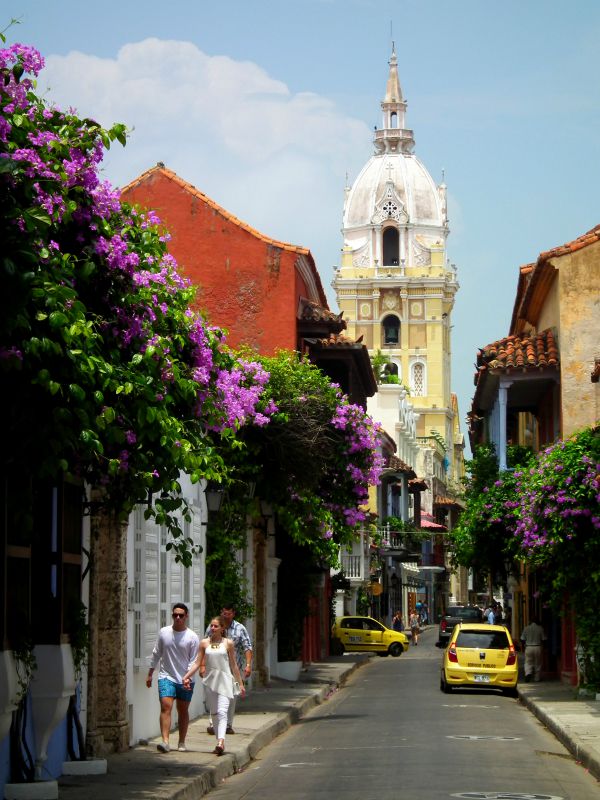 Colombia is catching fast with the tourists all over the world. Plenty of bloggers have reported the beauty of Colombia on their blogs and all of them opine that the beach city Cartagena is the must visit place here. This walled, the colonial city comes to life during Christmas.  And the best part is that experienced plenty of sunlight to keep you warm in December.
Canary Island, Spain: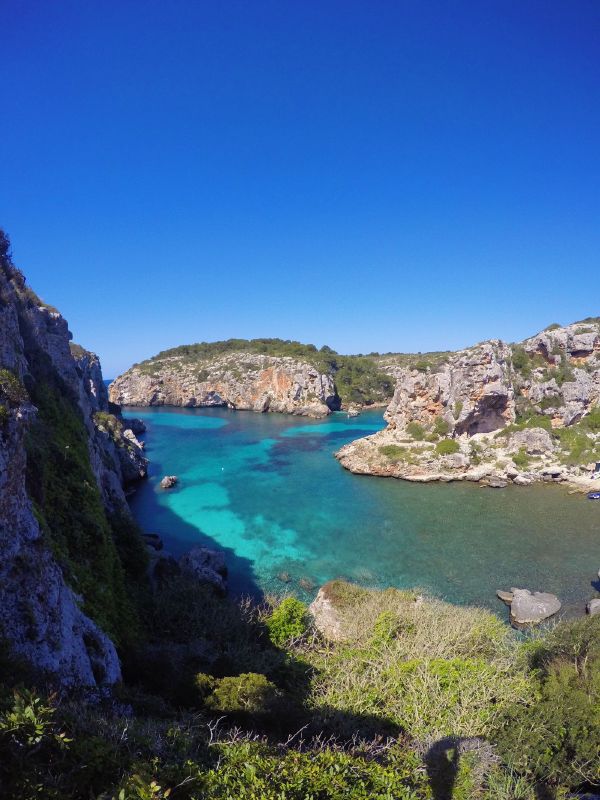 You must be surprised to see Spain in the list of cheap and adorable destinations, right. Yes, it is somewhat surprising. But Canary Island is surprisingly cheap, even during the holiday season. And unlike most of these cheap destinations, Canary Island isn't too hot!
Cancun, Mexico: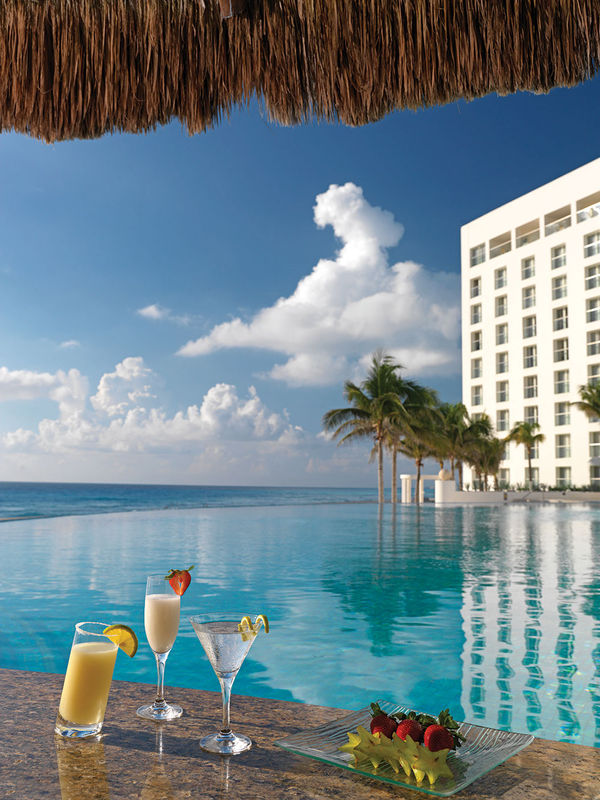 Cancun is undoubtedly the king of all the Mexican beach resort towns. It has an excellent weather and some beautiful, all-inclusive resorts. But let me remind you, the second half of December in Cancun can be a bit heavy on the pockets. So you'd have to wrap up your holidays way before Christmas. Even that's not a reason to worry. The Christmas celebrations in Cancun begin from late November.
Montego Bay, Jamaica: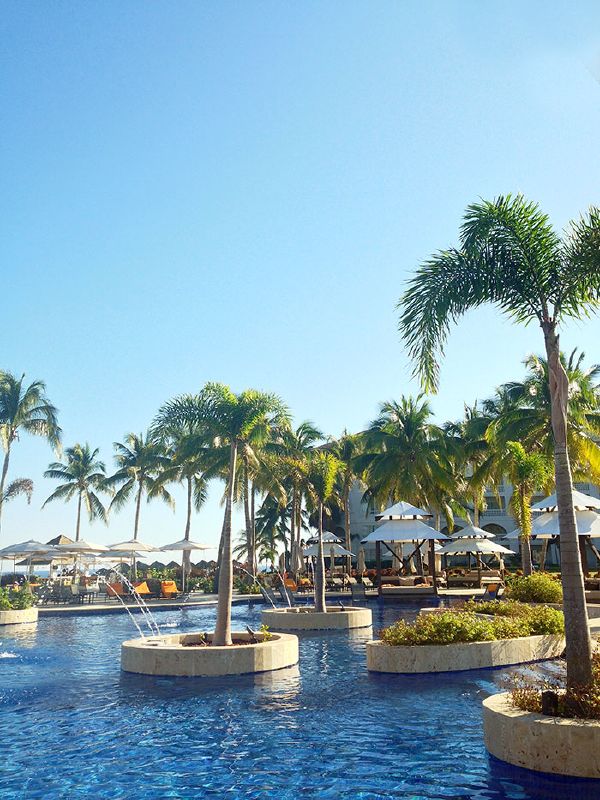 A trip to Montego Bay in Jamaica may sound expensive, but in reality, it 's not really so. Both resort and flight prices are cheaper if you book months before. The weekend before Christmas can get expensive. So do not expect any last minute bargains. And we love the weather in Montego Bay in December.
Puerto Rico, U.S: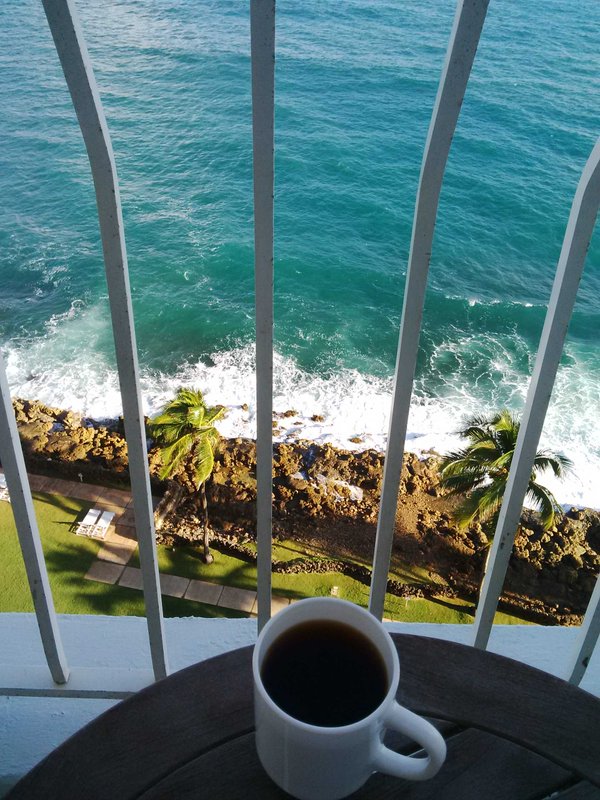 Puerto Rico and cheap? You must be kidding me! No, we're not. You can get rooms as low as $150 in Puerto Rico. You can even get the flights at a cheap price, if you book early. So start booking now to enjoy a Christmas filled with sizzling food and music, all in old world style. And regarding the attractions, the 15th-century Spanish forts, the white sand beaches and the golf course must not be missed.
Las Vegas: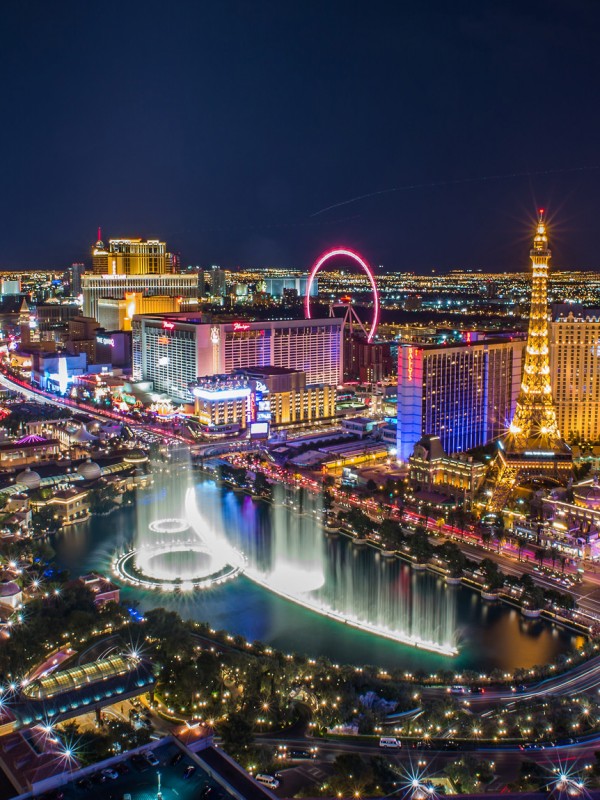 Stop rubbing your eyes! You've read that right. Las Vegas, American's latest Christmas city, offer lodging for as less as $50 per night, even during Christmas. It's believed that Vegas has changed some of its pricing and is welcoming families like never before. So which one will you check out first, the casinos or the incredible displays?
Cuba: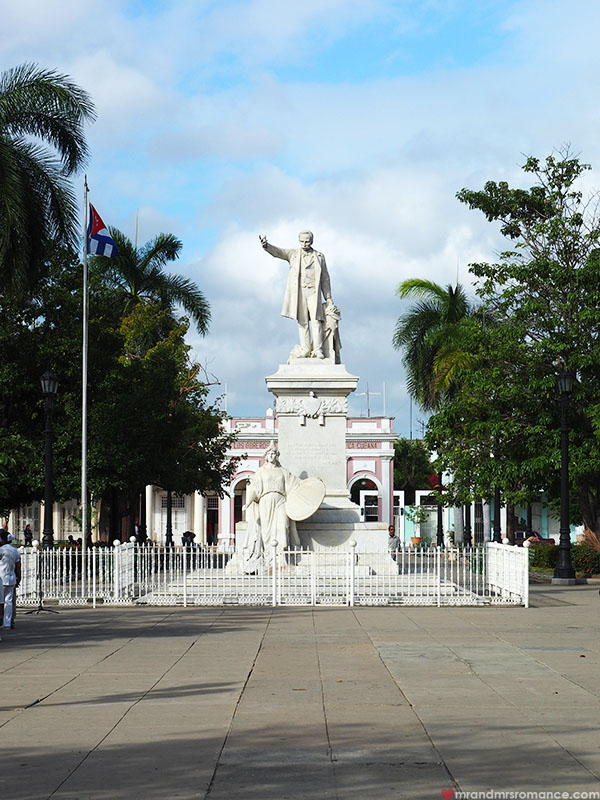 This place has been an inexpensive spot for Canadians since time immemorial. Even Americans can go there, after filling all the necessary applications. Havana is a hot spot here, followed by Varadero and Manzanillo de Cuba. For an even more affordable option, select a 7-night package.
Florida: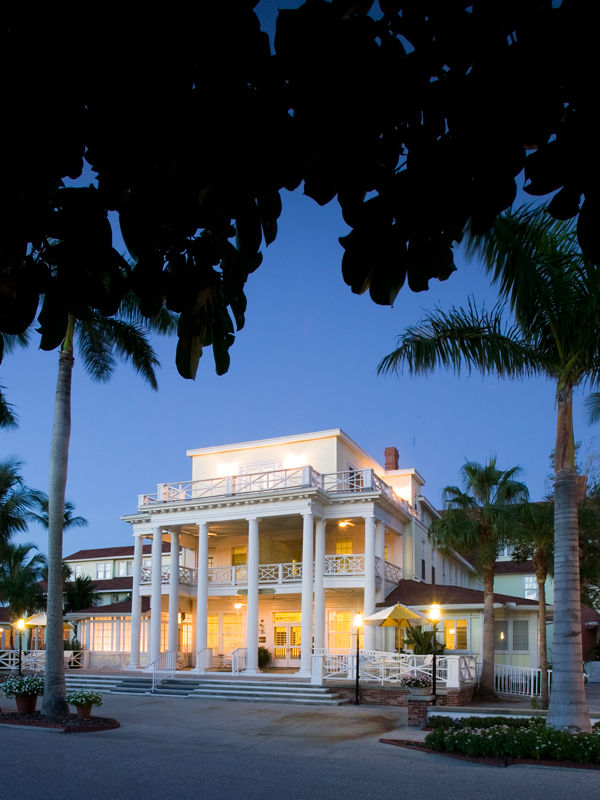 A vacation to Florida can be either expensive or very cheap. Let's tell you. If you opt for Miami and Orlando, your trip will be super expensive. But there are several other places in Florida as well, which can offer the same fun, at a lower price. For instance, Tamba will give you the same accommodation at $85 as compared to $115 in Miami. Daytona Beach and West Palm Beach are other great options.
Keystone, Colorado: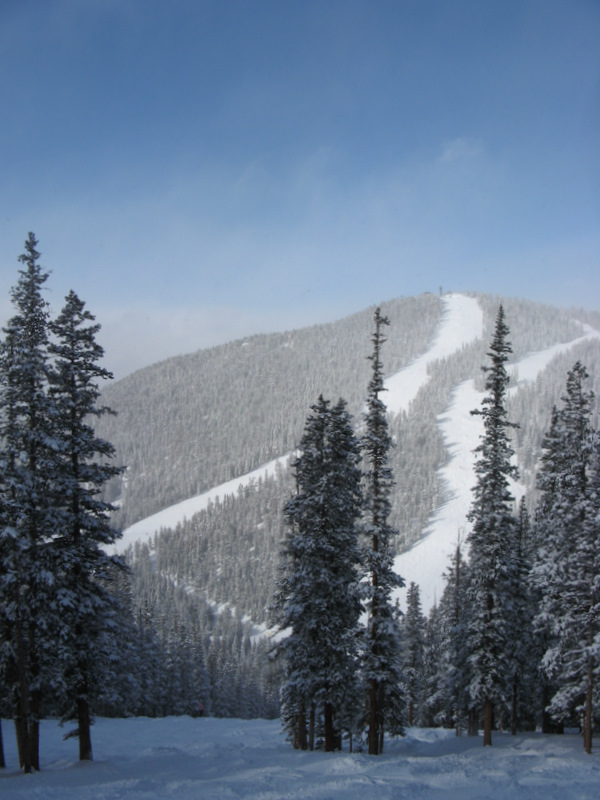 A quintessential winter destination at a low price. Sounds too good to be true, right? But it is possible, in Keystone. Keystone is cheap, beautiful and family friendly. Most of all, Kids Skiing is free all winter long, with no blackout dates. And if you book a ski trip in April, you can save 33% on lodging too! Now that's a great deal.
Montreal: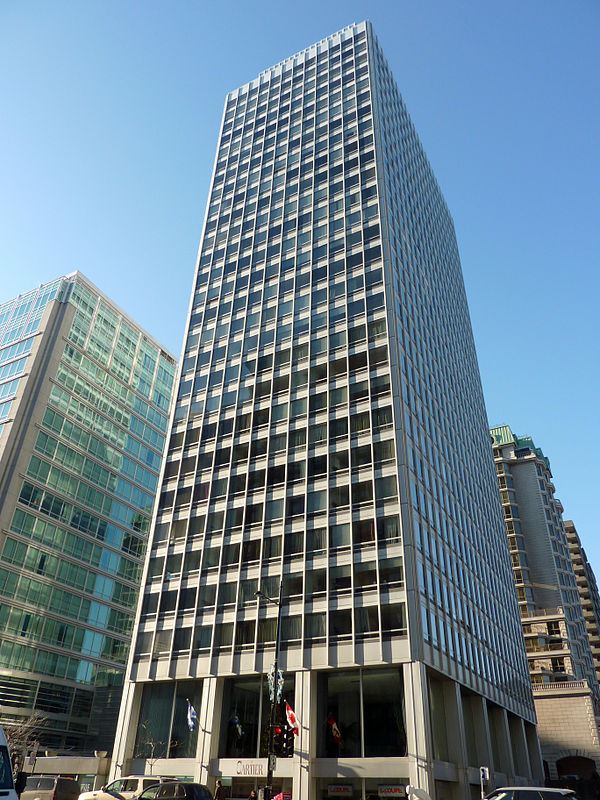 Does the mere thought of the "Paris of the North" sends shivers down your spine? What if we tell you there are plenty of indoor activities also in Montreal, that too at a very low price? Feeling better, right? The city also offers lodging and dining packages, at discounted rates. So check them out today!
Egypt: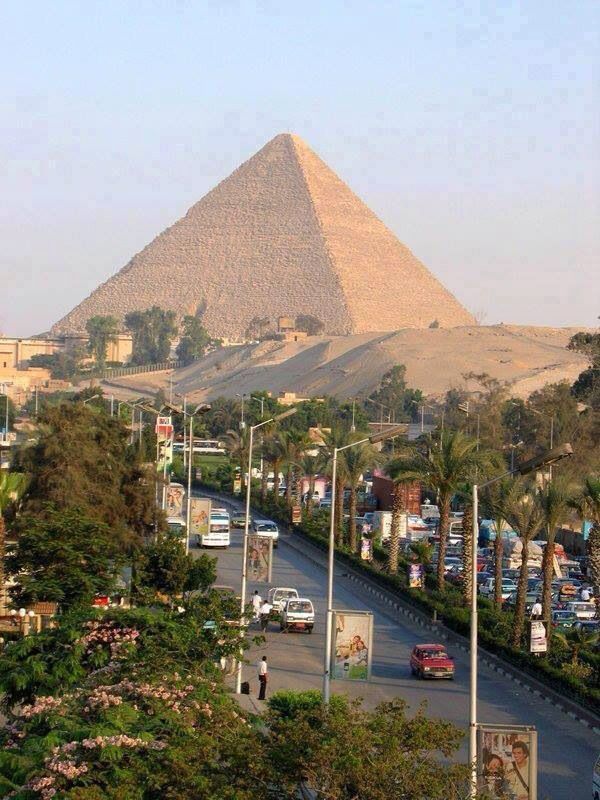 Egypt has loads of places to be discovered, besides the pyramids. And what better time to explore Egypt than during the holidays. And going by the current situation in Egypt, you can get a good bargain. There are several cheap cruises as well going on for the holiday seasons.
Hungary: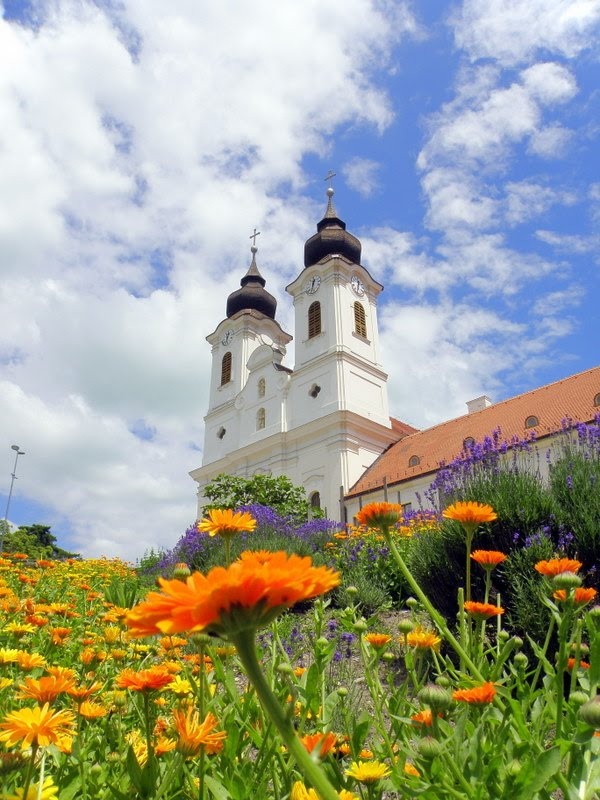 Hungary, the landlocked country in Europe is one of the cheapest holiday destinations on the continent. It has cheap trains, cheap food, cheap but high-quality wines and affordable accommodation. Lake Balaton is the must see spot in the country. Another place to check out is its capital, Budapest. Vorosmatry Square, one of the best Christmas markets in Europe, also takes place in Budapest. Average expense per day would be $60.
Morocco: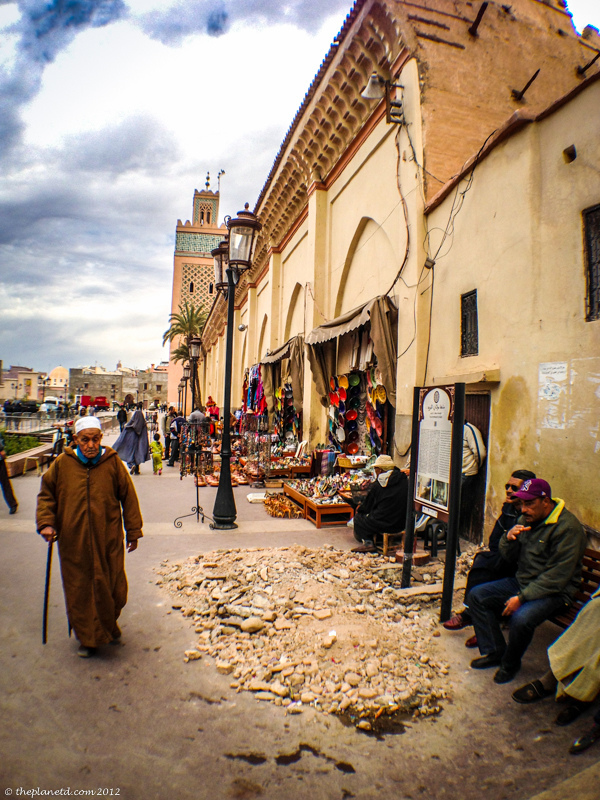 This cultural city in North Africa would make a perfect, affordable budget destination for you. Why? First and foremost, the train transport is very cheap, compared to the ones in America and Europe. Secondly, you get excellent budget hotels. Thirdly, you can take a desert safari in Sahara at a nominal price.
Napa Valley, California: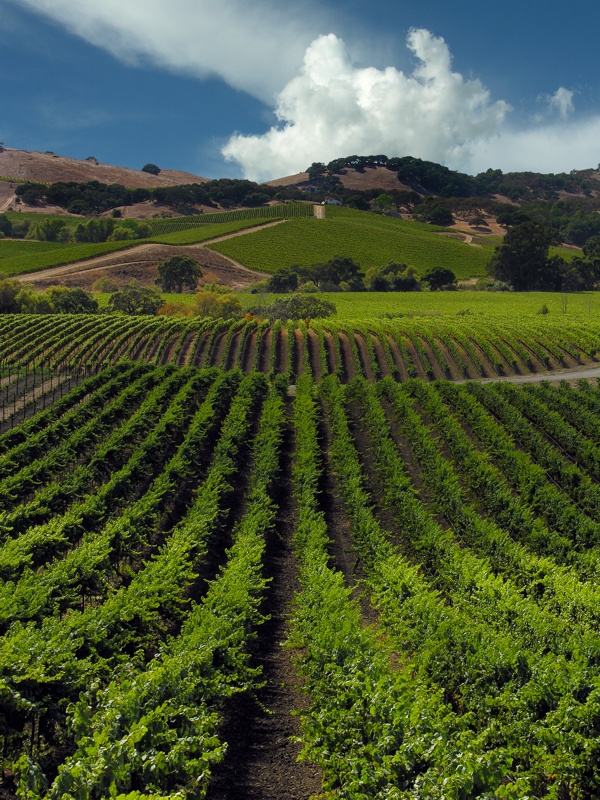 The harvest time may be in October, but there are still various reasons to visit the Wine Country of California during Christmas. You can reserve your seat at The French Laundry beforehand to avoid fighting mobs for tasting at the wineries.
Quebec City: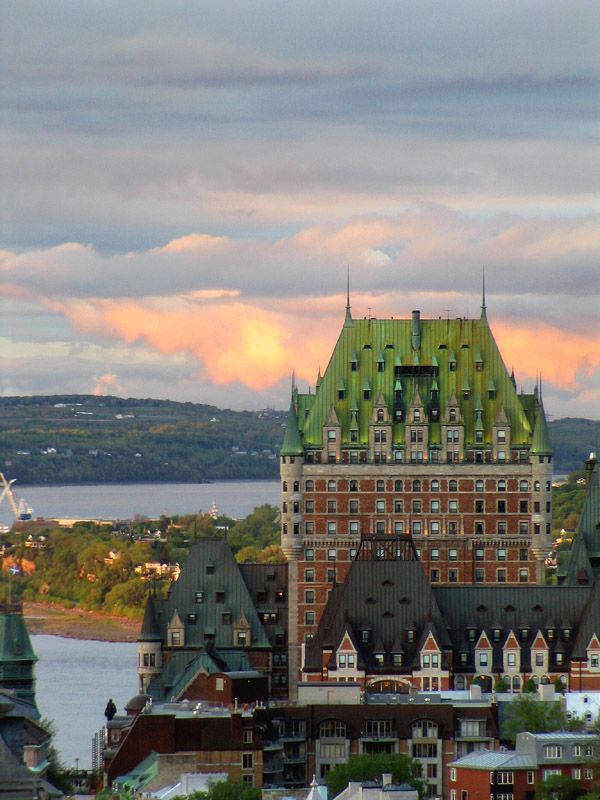 If you have decided to visit Montreal already, why not move a bit and see the Quebec City as well? Quebec City will give you a taste of Europe without breaking your bank. The flights to Quebec City are quite cheap, primarily because it's too cold for an America. But the Christmas events here are not to be missed. The entire city is decorated along the lines of an old Victorian city.
Bermuda: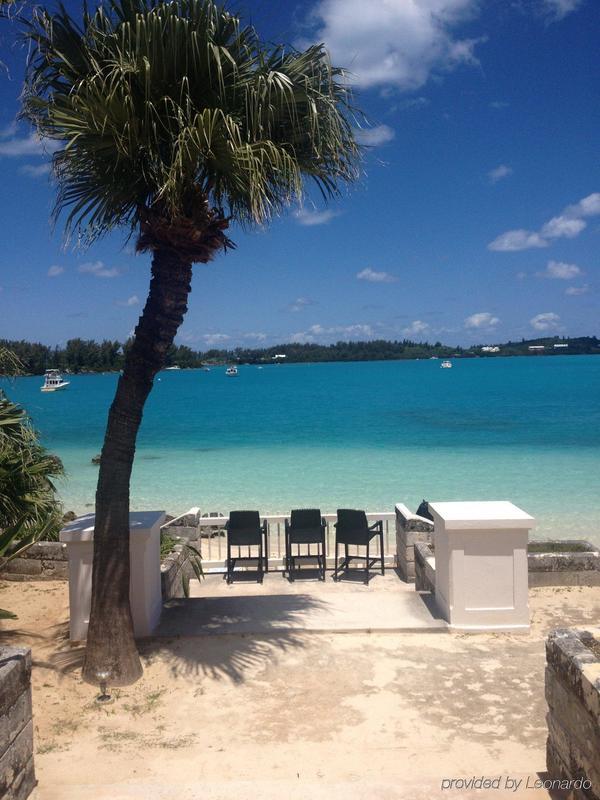 Bermuda organizes three weeks of culinary indulgence, which is called Restaurant Weeks, when chefs of 42 restaurants offer multicourse menus at $29, $39 and $49. And for the accommodation, consider Elbow Beach, where visitors are given the third night stay free.
The Dominican Republic: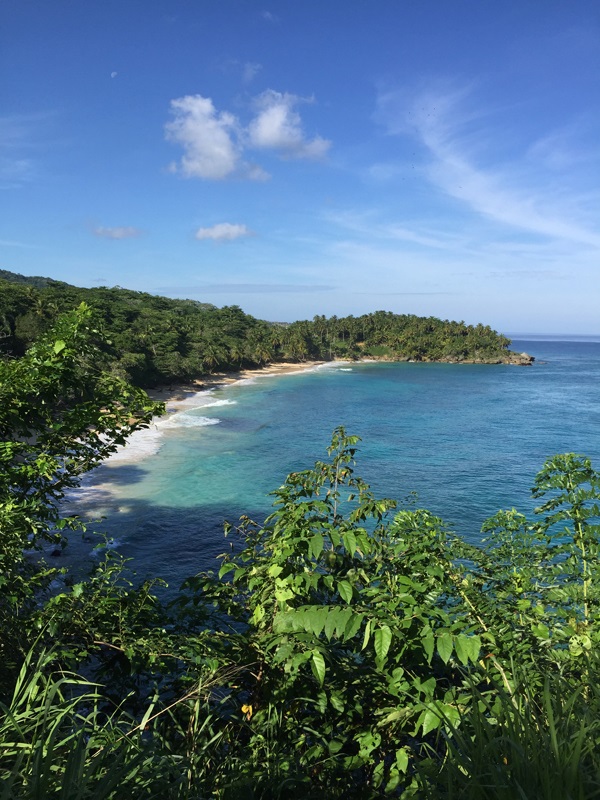 The Dominican Republic would be your best affordable destination during Christmas. The rates slash by 60% in December. So an average night stay would be just $83.
Romania: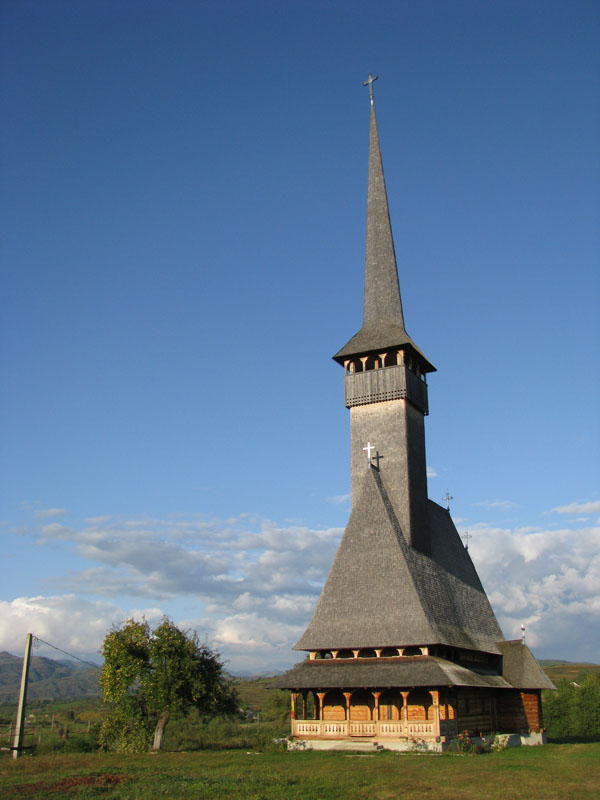 Romania, the country sharing its coastline with the Black Sea and the border with Hungary, will offer a lot of history lessons to you with its castles and monuments. And if you are an adventurous soul, you can go skiing or hiking in its landscapes.
Arizona: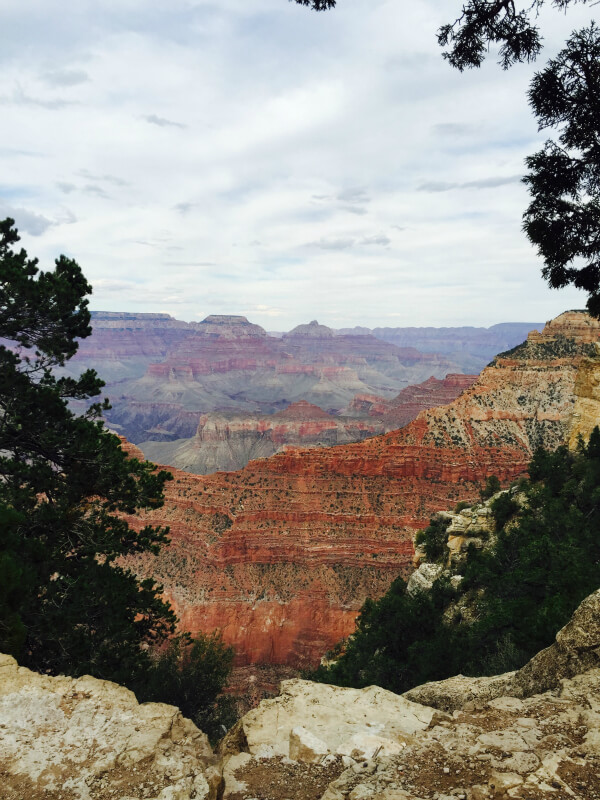 If you wish to escape the frigid climate of your state, why not head to Arizona? The weather here is extremely pleasant during the winters. And a round trip flight to this place would not cost you more than $400. As for the accommodation, you wouldn't have to spend more than $50 a day.
Los Cabos, Mexico: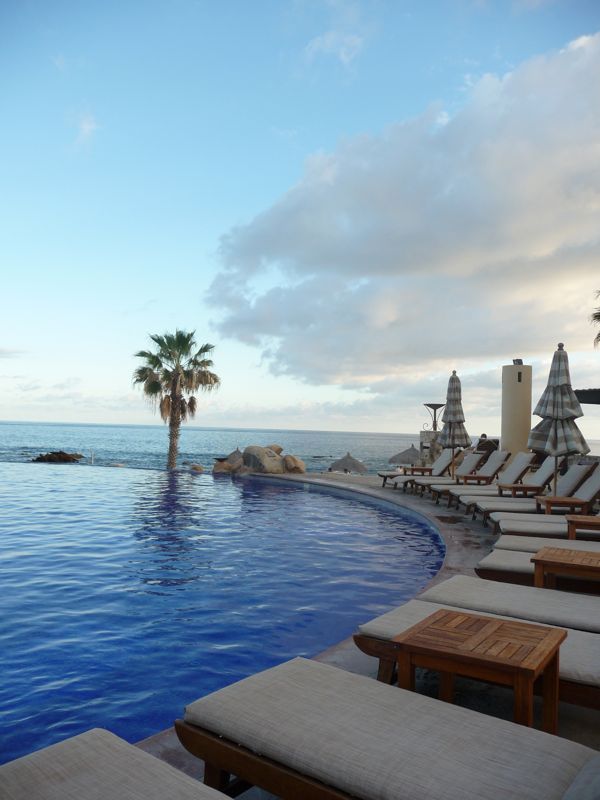 Here's another place to make some savings in December. The hotel rates are down by 15% in December. And even the whales began showing here in this season.
We'd suggest you do a thorough research before finalizing your trip. Do not forget to book the flights and hotel beforehand.
So where are you planning to head this summer? Tell us by commenting below!
You May Also Like To Read: