When it comes to food, nobody would like to compromise with the taste, ingredients or the delectable experience offered by it. One of the main agendas of surviving is by consuming food and what is the process of living a life which comes without mouth-watering, sumptuous food in the world? To fulfill the desires of the readers to have great, heavenly food, we chalk out the top 10 most tempting restaurants in Texas.
Texas is known for its extremely famous cuisine comprising mainly of its tex-mex, barbeque and steaks! Being the second most populous and second largest state of the United States of America, Texas counts in for the amazing barbeque and Mexican sizzlers, famous around the world. We, therefore short list the top 10 most tempting restaurants which offer you the best delicacies of Texas.
Gaido's Sea Food Restaurant, Gulf Coast:
Texas is a place of traditions and culture and mostly, all the restaurants are quite old and carry a glorious past and present (and surely, a beautiful future). Gaido's is one such restaurant. This 102 year old restaurant facing the Gulf of Mexico, adorns itself with the beach attire. Serving some finest seafood available in Texas, its dishes range from the popular Watkins' Bisque amongst amazing shrimp dishes. You surely need to stop here and enjoy the beach view and the food!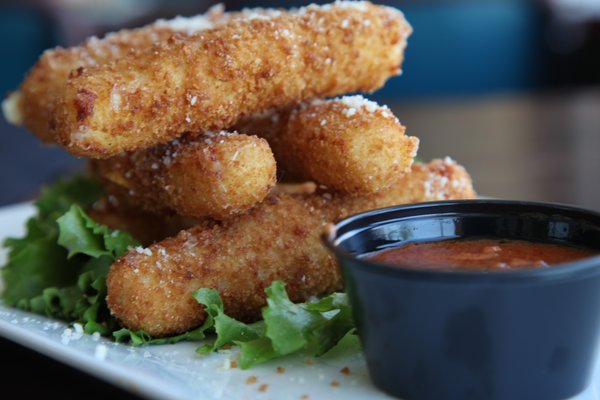 Rosewood Mansion On Turtle Creek, Dallas:
Often known simply as "The Mansion", this restaurant also comes under some 'classic' restaurants of Texas. The Mansion provides the foodies with great food and amazing drinks at The Mansion Bar. The restaurant offers a brilliant range of New South-Western cuisine as well as serves the finest cocktails and wine accompanied with live music on the weekends!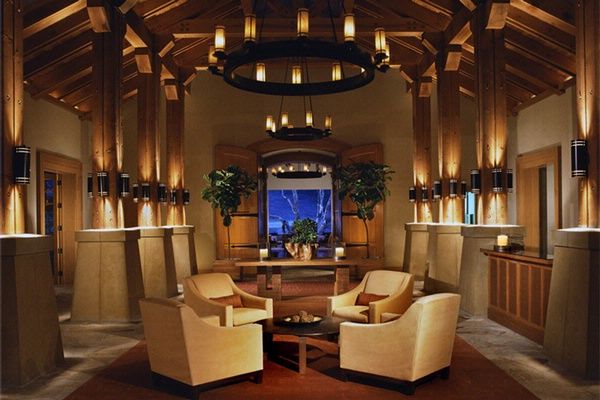 Sway, Austin:
Rated in the Top Ten New Restaurants In Texas, in 2014, Sway is a valued destination for enjoying incredible Thai food. Comprising of various other cuisines ranging from sea food and some really innovative deserts, it includes some exquisite dishes like Jungle Curry and the Salt and Pepper Blue Prawn among many others! Mouth-watering!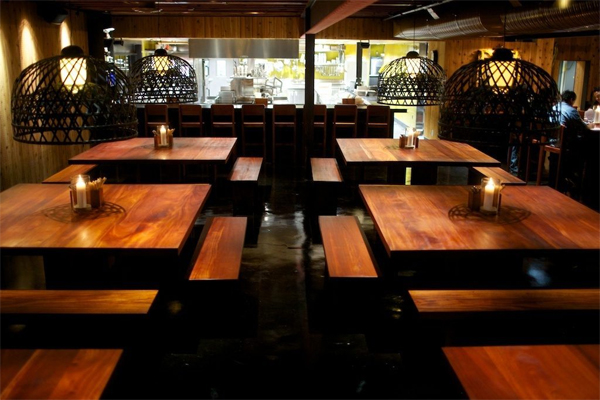 Cattlemen's Steakhouse, Oklahoma:
For some legendary steaks in the state, you should visit Cattlemen's Steakhouse. Opened in 1947, this restaurant has become internationally renowned for its aged beef and massive steaks. The best in the state, this restaurant offers the popular charcoal-broiled steaks to its customers. A must visit for all those who savor the taste of beef!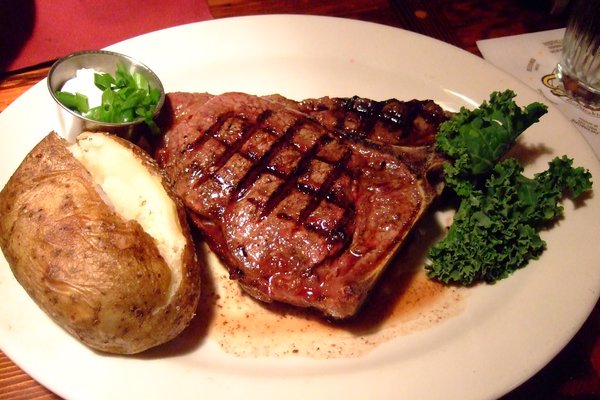 Underbelly, Houston:
If you are fond of pork and want some best pork in the world, you should definitely eat out in Underbelly! This restaurant stands out of the rest for its unique and innovative menu including some enticing dishes such as Korean braised goat and dumplings, in a warm, casual setting which comes with an open kitchen and a Bar! Pork lovers, unite here!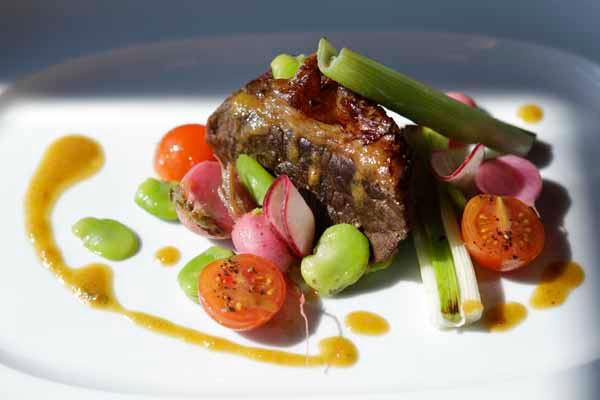 The Granary 'Cue & Brew, San Antonia:
Arriving latest in the list, this restaurant has already become a favorite for many diners who love low-smoked beef and other barbeque dishes! Opened quite recently, in 2012,The Granary 'Cue & Brew restaurant provides with piquant house-made pastrami, balled, deep-fried grits sprinkled with "ham salt" and many more awesome barbequed dishes one cannot afford to miss!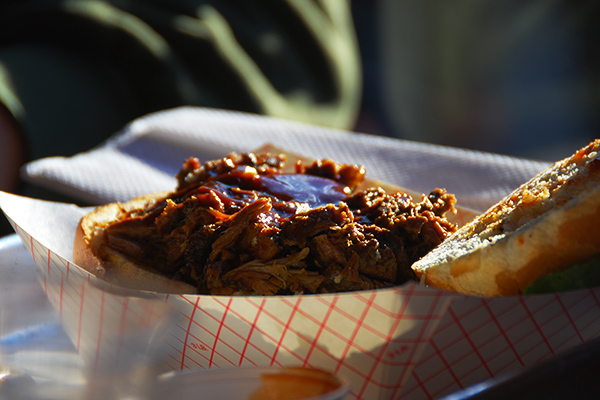 Dough Pizzeria Napoletana, San Antonio:
The best pizzeria in San Antonio, and one of the best in Texas, is worth the 15-minute haul from downtown. Inspired by many studies on the best pizzas of the world, this restaurant comes up with its own inventive, unique and quite creative recipes for this Italian dish! House made mozzarella and burrata, the restaurant gives a heavenly taste to the Pizzas! You really need to explore this one, whether you like pizza or not, but really, who doesn't like pizzas especially when they are considered the best in Texas!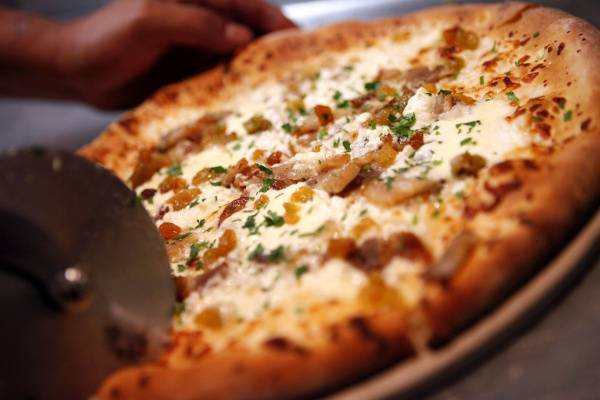 The Pass & Provisions, Houston:
Another restaurant to be included in the Top Restaurants Of Texas, 2014, gives full attention to the New American cuisine added with specialty drinks. This restaurant comes with fantastic and interesting food, great service, awesome atmosphere, and excellent drinks. The menu changes seasonally, but some of the favorites of the diners remain intact, like the fish, lamb, and the dessert with the tarragon ice cream. A great place for family dinner or any celebration which requires amazing menu of cocktails and wine!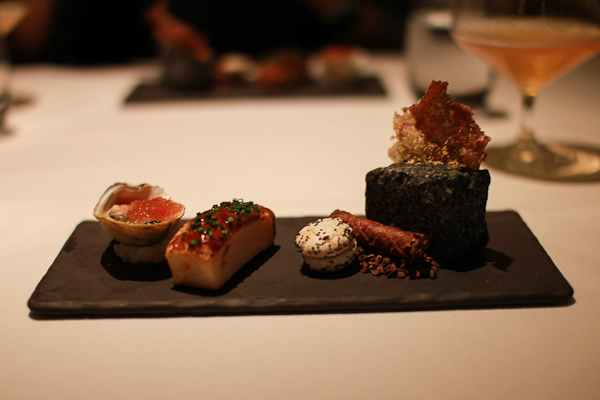 Qui, Austin:
With a fantastic and budget- friendly meal, Qui provides the diners with "whimsical combinations of flavors". Top Chef Winner Paul Qui's eponymous venture, Qui is blended with seasonal dishes and a right amount of American cuisines! Accompanied with a cocktail bar, this is one place to be when in Texas!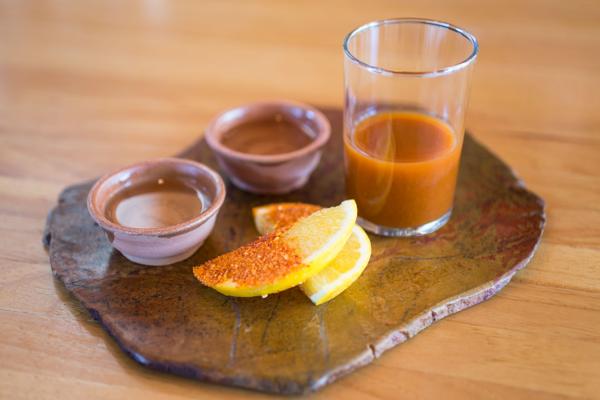 Kreuz Market, Lockhart:
Last but not the least in our list is the massive and well known Kreuz Market. Known as the "Church of Kreuz" both for its massive, cathedral-like structure and for the devotion with which its supplicants line up outside on Saturdays as if for church service, Kreuz Market may not be the oldest barbeque joint in Lockhart, but a top pick in the Barbecue Capital of Texas! It's mostly known for its extremely smoked and richly scented meats that derive their entire flavor from the oak chips that seal in the ribs' and pork chops' juices and softly rendered fat with a wonderfully thick, black smoke ring! Yum!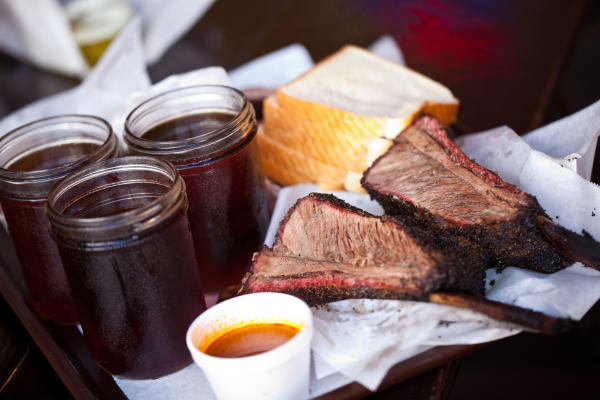 We tried to incorporate some the most delectable and enticing dishes served in Texas. However, the list for good food is endless with a lot more dishes to explore when in Texas. Feel free to incorporate your views of the restaurants and reviews of your most happening experience with food in the comments section below.