Many congratulations to the newly wedded couple! With the wedding, the months and even years of planning and stress are finally over. Now it is time for you to settle down and enjoy some quality time together as you embark on a journey as a family. Make the most of your time by traveling to a romantic and beautiful destination for honeymoon.
Your first trip together as a married couple should be a one of a kind experience that must build our bond. But not everyone has a limitless budget when it comes to post-wedding getaway. That doesn't mean you cannot enjoy a honeymoon. There are plenty of cheap and affordable honeymoon getaways where you hard earned money can a stretched a bit further.
Here are ten awesome budget honeymoon destinations without compromising on the attention and the romantic atmosphere that you desire. Read on!
1.  Rhodes: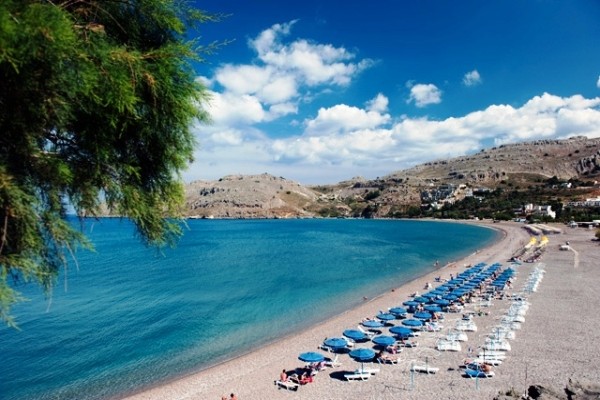 Celebrate your newlywed status with a trip to Europe. Europe and affordable? You must be kidding, right? We're sure most of you must though this question while reading the article. But not every destination in Europe comes with a steep price tag. There are many places in Europe that you can visit without breaking your budget, and Rhodes is one of them. It is hard to come across a similar natural beauty of the Greek Isles, particularly the tiny Rhodes. Kick off your honeymoon by taking tours of the ancient ruins. Then stroll through the Valley of the Butterflies. You will be stunned to see the bounty of nature. Do not forget to take trips to the beach of Rhodes. The glistening water will astound you. Rhodes also has many affordable hotels and resorts for the convenience of the travelers.
Dublin: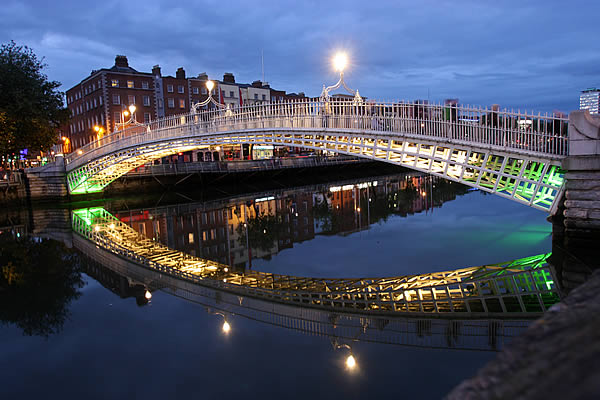 Dublin is another place where you can go honeymooning.  There are many affordable hotels to stay in Dublin, one of them is the Butler's Town House hotel. The room rates start at around $150 a night.   The hotel is located close to bars, restaurants, and even a rugby stadium. Do not forget to try some cakes, cookies and scones at the Queen of Tarts on the Dame Street. Take a stroll over the Ha'pennyy Bridge. It is very romantic. If you are visiting Dublin in July, then you may need to bring an umbrella or a sweater. And a sunscreen too. The weather of Dublin is unpredictable.
Phuket: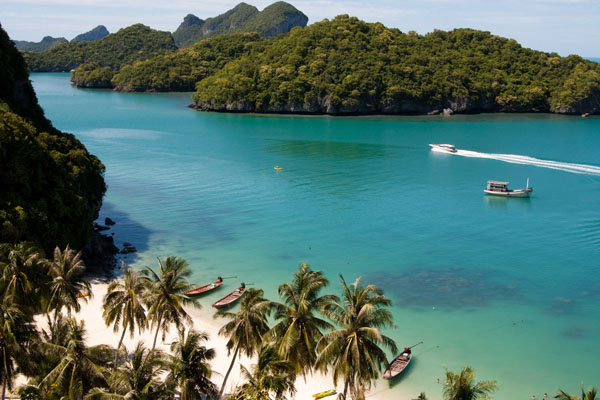 If you are a beach lover, then you must head to Phuket. Not only the beaches are stunning, the landscape beautiful, and the cuisine, but it is also more affordable than most of the honeymoon destinations on earth. From bright green jungles to the sand beaches, to the pumping nightclubs, Phuket has everything to make a perfect honeymoon destination. When in Phuket, zip through the bays on a speedboat or cruise across the sea while sipping champagne and watching the sky turn orange. If you are a party animal, you will love the nightclubs, dance halls and bars of this Phuket.
Agra: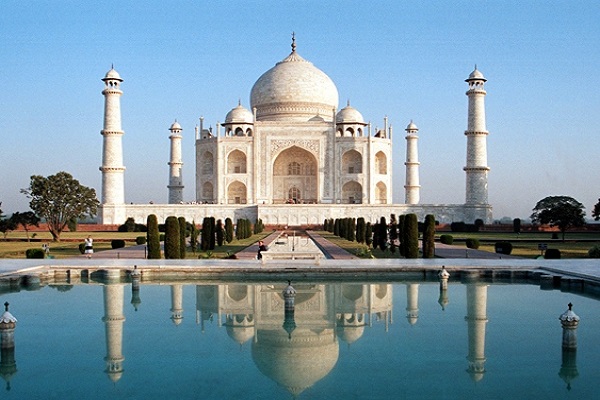 India is one of the most exotic and exceptional honeymoon destinations. It will offer you a chance to share the thrill of discovering diverse tradition, cuisine, culture and religions. Every day in India will be a romantic feast of adventure, East being more exciting than the previous one. The spirituality, ancient ruins, and historical monuments make honeymooning in Agra memorable and magical. And how can we not mention the grand mausoleum Taj Mahal, the world's largest monument that displays a man's devotion and love to his wife. Agra is one of the most popular honeymoon destinations in India. You can also visit the surrounding cities like Delhi or Lucknow. These towns are equally enthralling. There are several modes of transportation to get into this vast country, but the easiest way to get here is by train.
Buenos Aires: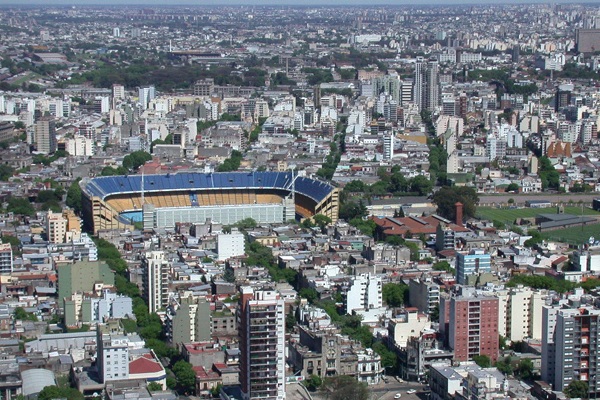 Argentina is diverse, unique and exciting of most of the South American countries. You will experience its culture and uniqueness through its capital city Buenos Aires.  You will find everything you want in a honeymoon in Buenos Aires-charming countryside, rugged wilderness, cosmopolitan adventure and laid-back excursion. The remarkableness in the people and the physical land will astound you.  The European essence infuses the architecture, cuisine, and style. The beautiful people of Buenos Aires are renowned for their literature, history, art and contribution to technology and science.  Do not forget to sample the wines of this region.
Costa Rica: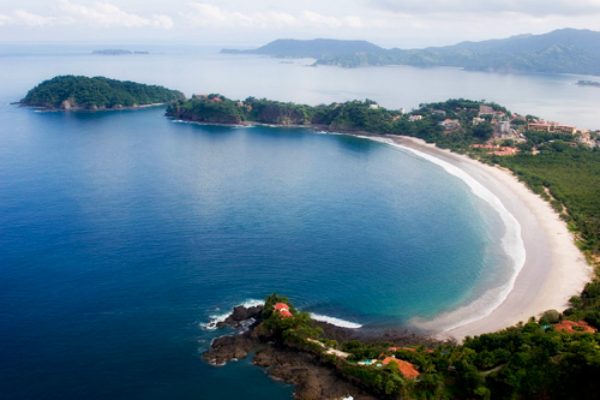 Costa Rica is ideal for the adventurous couples. Right from the sunny beaches to the rainforest, Costa Rica is a perfect destination for couples. Spend your time on the beautiful sandy beaches, hiking up the volcanoes and watching the sea turtles along the Caribbean coast. Costa Rica is also renowned for its natural beauty. In fact, this relatively small country contains as much as 6% of the world's plant and animal species. So if you are an eco-minded honeymooner, you will enjoy your stay here.
Aruba: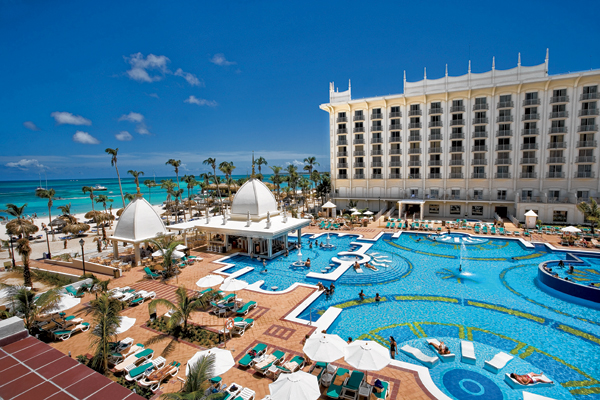 Aruba Island is another great place to go for a honeymoon. The Bucuti & Tara Beach Resorts, complete with spa, beach, and outdoor dining will cost you around $263 per night. The Aruba Resort & Casino is also a great place to stay. The hotel will provide you with a small boat to take you to a private island. The hotel will cost you $245. If you want to enjoy the seafood, then Pinchos Grill & Bar must be on your list. When in Aruba, do not forget to visit the De Palm Land Rover Tour. It will take you on an adrenaline-pumping ride. Do not miss the Aruba's Natural Pool, a romantic spot for honeymooners, where you can snorkel and swim in a secluded lagoon.
Tulum:
Mexico is well known as an affordable honeymoon destination. You will find an array of beautiful beaches and historical places here. The famous resorts will give you a setback with $500 and even higher. But you will quickly find affordable hotels here too. Tulum Paradise is one of the friendly budget options. This beautiful bouquet hotel is located on the secluded white sandy beach. The rooms start as little as $79 per person, including all meals, theme shows, and domestic beverages.
Florida Keys: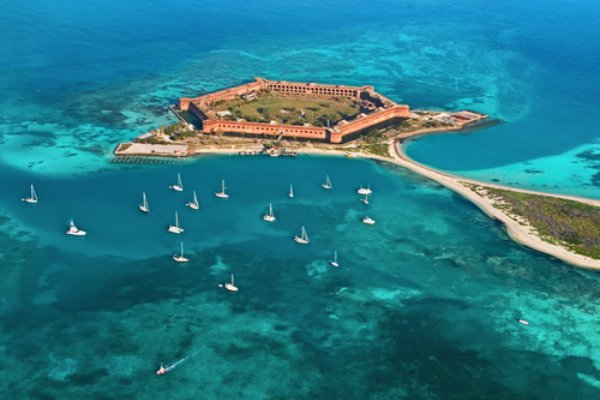 If you have always been wanting to go to the Caribbean, but cannot afford it, then you can go to the Florida Keys. If you are from Miami, then you can take bargain flights. Or you can drive easily from New York and other major cities throughout the United States. The highways of the Florida Key are lined with palm trees swaying in the breeze. Once you reach them, you can go swimming with the dolphins, snorkeling in the warm waters and watching the sunset while toasting together.
San Juan: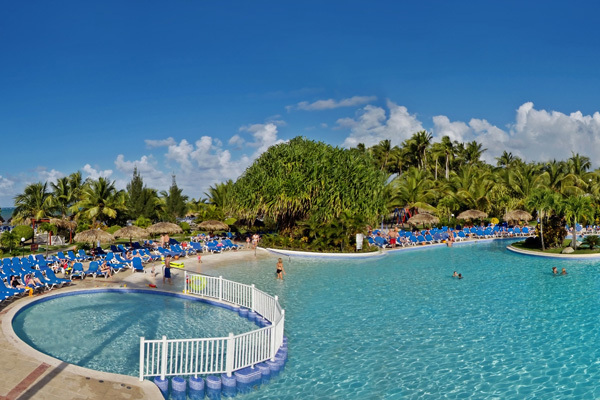 Puerto Rico is exotic in the truest sense. What makes Puerto Rico so affordable is its room rates. The hotels in Puerto Rico are very accessible all year round, but fall will bring you the best bargain. San Juan, the capital of Puerto Rico, has numerous cultural attractions and a lively nightlife. Take a ferry to reach the nearby Vieques Island. It will take just $4 for a round trip. Soak the sunshine on the miles of the secluded sandy beach. The Blue Beach is famed for its colorful fishes, giant sea turtles, and outstanding snorkeling. You will see plenty of wild horses running rampant across the island. You can also take a romantic horse ride here.
Go for an all-inclusive honeymoon package that includes entertainments, flight fares, food, drinks, activities, sightseeing, airport transfers and even tips. Compare the all-inclusive offer with the price that you would be paying by organizing your vacation. You will surely find the inclusive honeymoon packages cheaper. Besides money, it will also keep you from unnecessary worries and tensions. We hope you have a memorable honeymoon at an attractive price. Do not forget to share the pictures and memories with us.