What is the best way to create the priceless memories? Go for a vacation with family! But when you are traveling with teens, tweens and toddlers, the trick lies in picking the right destination. Somewhere that offers inspiring history, hands-on activities can turn into the much dreadful "when are we gonna reach there? Of "Where are we going next"?
For children, accessibility, along with a mix of indoor and outdoor activities can create the 'wow' factor that you will see on their faces. So today we present you 10 of the best destinations that you can enjoy with your family.
You May Also Like To Read:
Kerala, India: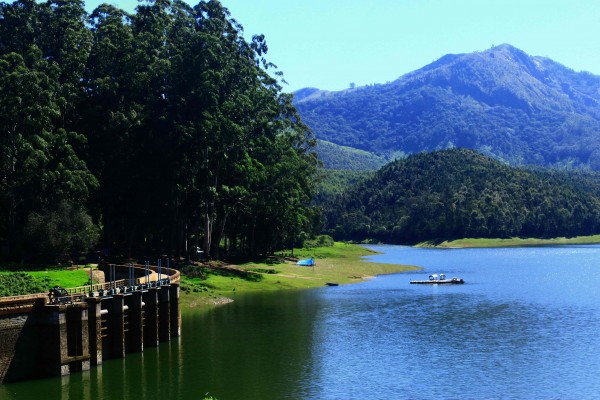 The color, brilliance and chaos make India a thrilling choice for family travels. The trains, beaches, castles, palaces, wildlife parks and jungles will keep everyone in the family happy. While almost all the cities and destinations in India are family friendly, Kerala has a charm of its own. It is a lot more laid back than other regions of India. It is slower paced greener and calmer. Even the food is not very spicy and is most of the time sweetened with coconut milk, unlike common Indian foods. Your children will surely enjoy Kerala cuisine. Kerala also has many national parks, resorts, and palm-fringed beaches. Do not forget to take an elephant ride here.
New York City, USA: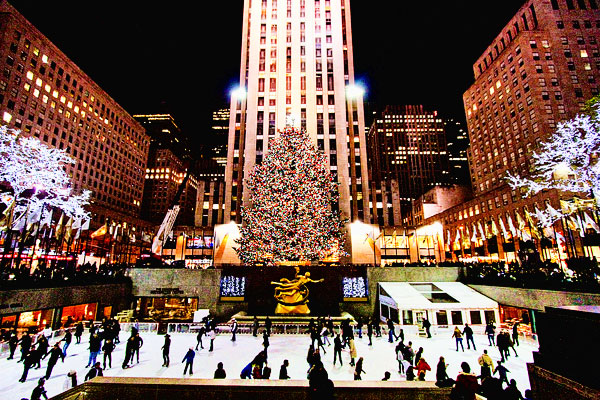 There is something about New York  that makes one feel that real life has been morphed into cinematography. New York, with its art galleries, museums and parks make it one of the most stimulating places to go vacationing with kids of all ages. The Bronx Zoo is one of the most popular attractions of New York. It has a butterfly garden, which houses 1000 butterflies and moths. Do you have relatives in New York? Then you can go on a hunt with your children to the Ellis Island Immigration Museum. Here you can search through millions of records to find the exact date your relative sailed into the port, along with the ship they were aboard. The other attractions that you must visit with your children include the  Statue of Liberty, Empire State Building, Central Park and the Metropolitan Museum of Art.
Italy: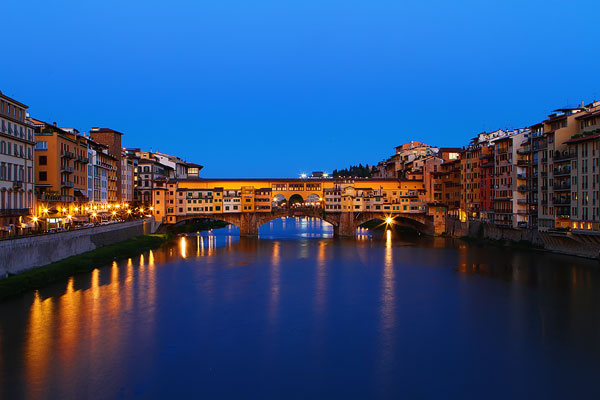 Italy is one of the most family oriented countries. Start your trip from Naples and then head to Pompeii. Your children are sure to be captivated with the tableau of daily life frozen in the lava of Mount Vesuvius. Do not forget to check out Naples' aquarium. It is the oldest in Europe and contains over 200 species of fish and marine plants. Then you can go down to the bay beach Positano. Finally, visit the historical city, Rome. There are beautiful villas located in the pea-green countryside where your child can run, play and shout to their heart's content. And how can we forget beaches, caves, lakes, boat trips, ice cream and, of course, pizza. Summer is the best time to visit Italy.
Washington DC: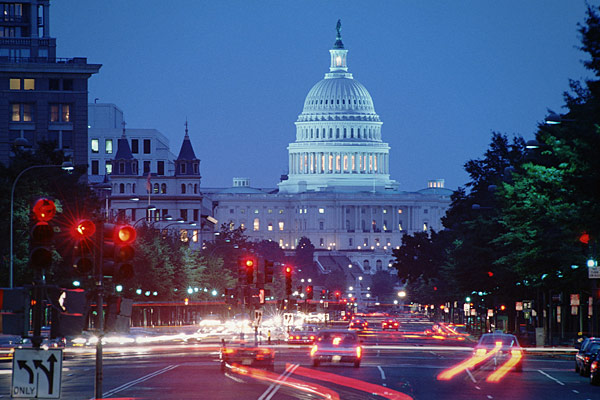 Washington D.C. is often viewed as a slow and boring town. But the nation's capital is now awash with a new energy that has transformed this place into a fast-paced family vacation destination. Yes, we all know that the National Mall is the place to be in Washington D.C. But have you ever thought of riding the streets of Washington D.C. in a boat? The amphibious vehicle, set in the World War 2 era, gives a 30-minute ride that covers both sea and land. The unusual attractions of Washington D.C. are the 19 foot tall Lincoln Memorial, Smithsonian museums, and the Capitol building. The boat will pause for a few minutes at Gravelling Point, a park located a few hundred feet from the Reagan National Airport. Here, you can watch the airplanes take off and land.
London: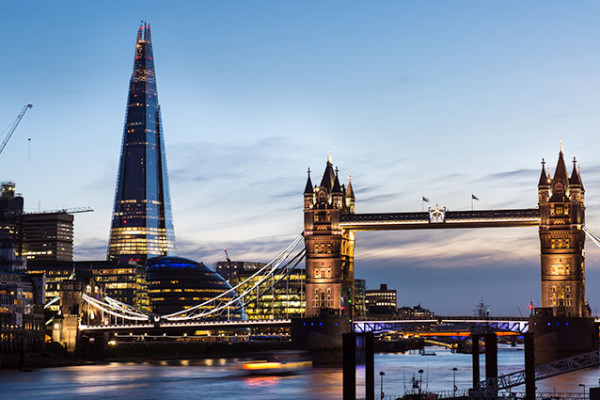 Most of the children associate London with discovery and mystery, thanks to Sherlock Holmes and Peter Pan. And London never disappoints. If you have a young history buff, you must visit the Tower of London, to get an unforgettable experience. Here, you go for a Yeoman Warder tour, or gaze at the 23,578 gems known as the Crown Jewels. Cultural aficionados should not miss the Royal Opera House and Tata Modern. And if you have a little fashionista in your house, then you must take her to the Oxford Street. And how can we not mention the Sherlock Holmes Museum and Abbey Road at the Baker Street.
San Francisco: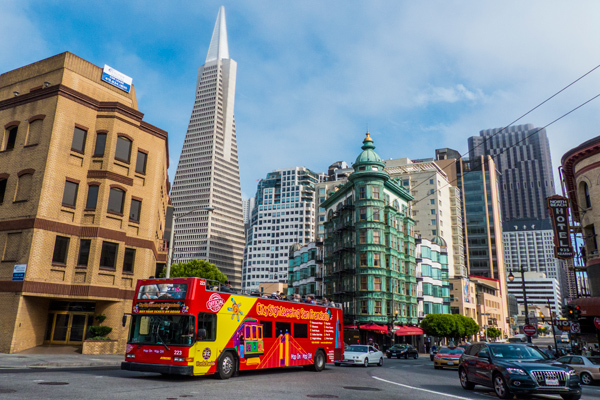 Also described as the sophisticated cousin of Los Angeles, San Francisco is one destination for people who have a taste for imaginative cuisine, an eye for art and a zeal for adventure. You will witness a mishmash of the culture in this place. It boasts of some of gorgeous sights, cozy cafes and excellent cuisine and historical places. The National Park is San Francisco is all for bringing the little ones for a visit. Or spend a few hours with your children alongside the sea lions. And if you want a quintessential San Franciscan experience, then enjoy a ride on a cable car.
San Diego: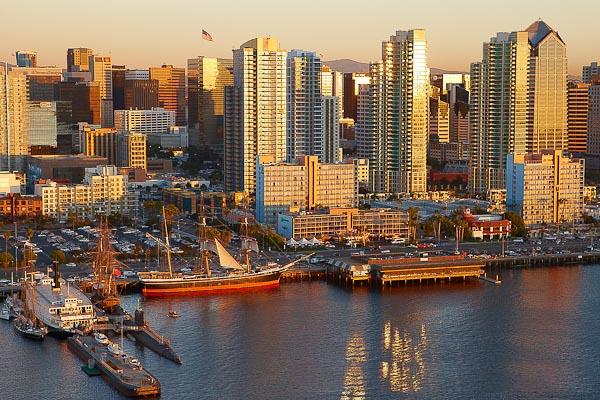 The 70 miles of stunning coastline and the sunny weather draws visitors to San Diego throughout the year. The city is a confluence of different communities that are defined by the area's Hispanic and Military Heritage. The San Diego Zoo is the most distinct and diverse zoos in America. It has 4000 rare and endangered animals of 800 plus species. The coolest attraction of the zoo is the Polar Bear Plunge. SeaWorld is another place that will intrigue your children in San Diego. Your kids can have Shark Encounter and a Dolphin Interaction besides enjoying its thrilling rides. And then, there are the beaches like Mission Beach, Coronado, and La Jolla to catch up the wave.
Barcelona: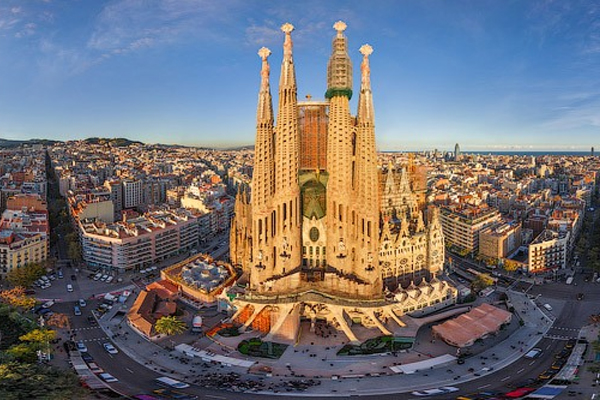 Families that have visited Barcelona claim that the city is just made for children. Barcelona feels surreal. All thanks to the imaginative artists who have contributed to making it the extraordinary place that it is. The La Sagrada Família is as stunning as people say. It is also one of the most popular attractions. But make sure you arrive when the basilica opens- 9 a.m. And then there are the hidden squares in the Barri Gòtic. Step into the Gaudí's Church of the Sacred Family. It will feel as if you are falling through a looking glass.  If you want to enjoy the decadent, chocolate churros, then head to Plaça de Sant Josep Oriol.
Iceland: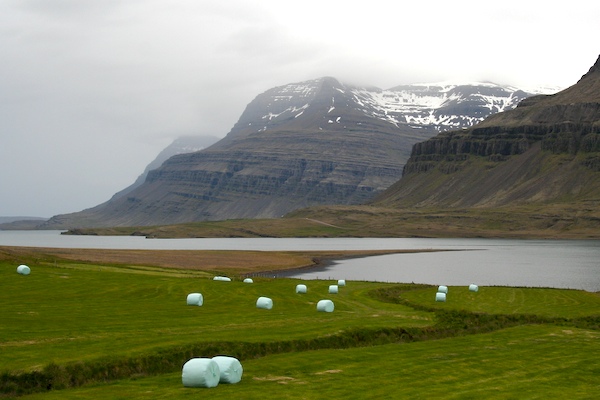 Iceland has everything that you would want to educate your children with. It has some of the most fantastic attractions like Europe's biggest waterfalls, volcanoes, thermal pools, smoking geysers and the magical northern light. Take your child to elf hunting, glacier walks, sea kayaking, horse riding, and whale watching in this magical place. And at the time of economic meltdown, Iceland is also an affordable family destination. Presently, this magical country is cheaper for the visitors than it has been in decades.
Paris: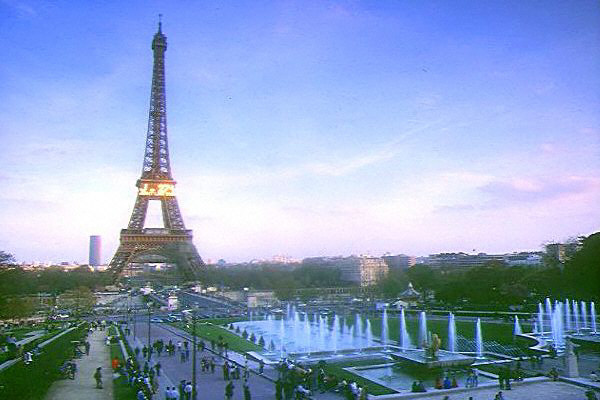 Paris is one of the most vivid cities in the world. It is a place of great art. Most of the older children must be familiar with the iconic symbols of the city like Notre-Dame, Eiffel Tower, and the Mona Lisa. But it is the little moments that make the city alluring. Begin the trip by taking a trip on a bateau-mouche, a glass-enclosed boat that gives a beautiful view of the city. The tour takes about an hour and departs from several places along the river. Make sure you have enough time to savor the exquisite meals at the Louvre. Then you have to witness the historical places as well.
We hope you find our recommendations helpful while planning your next family vacation. Which one these places will you select for your vacation? Tell us in the comment section.
freoh